6 Tips on how to prepare your home for sale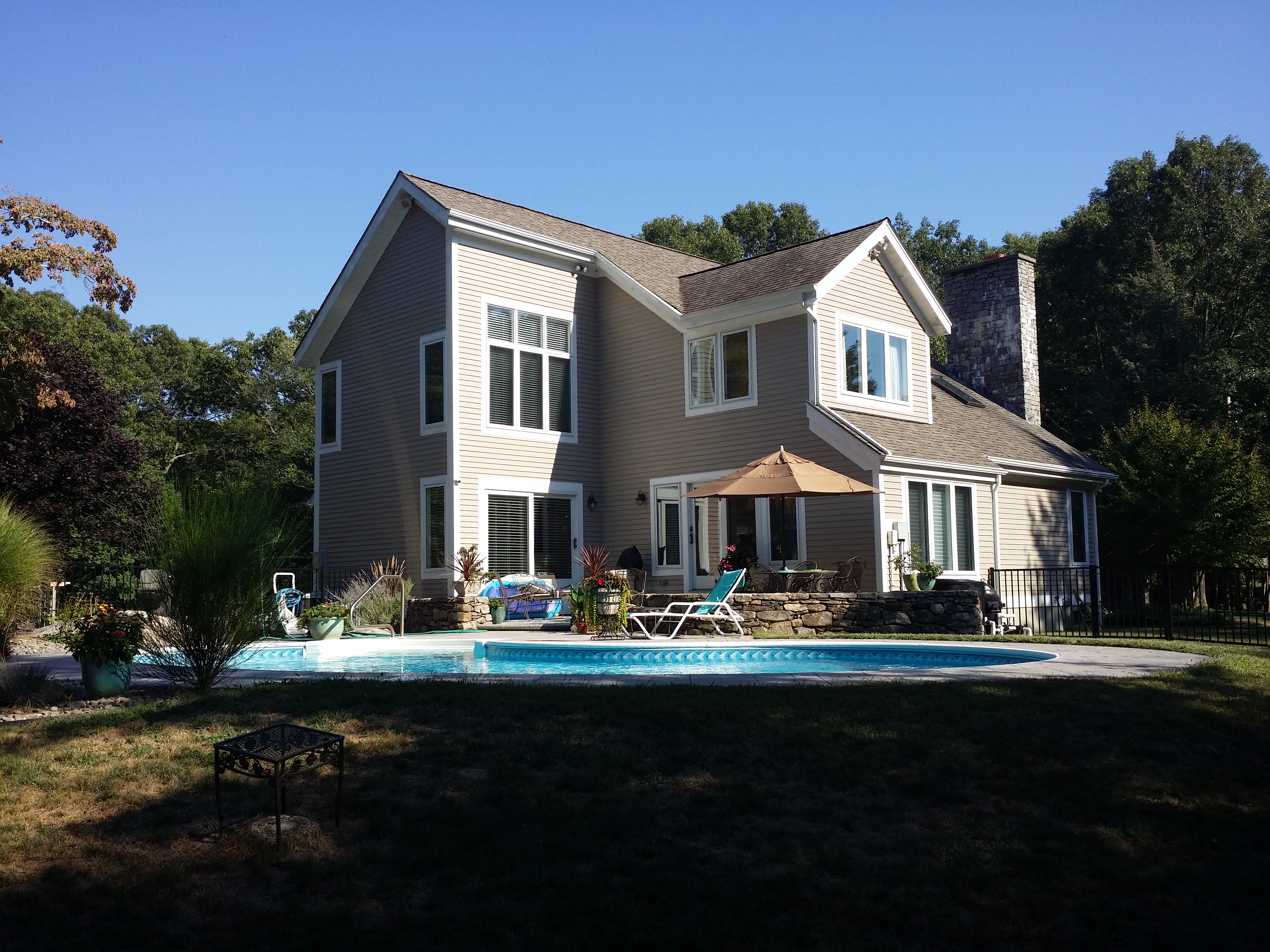 What do you want buyers to look at when they are viewing your home? You want them to see the features and upgrades, of course! Any distractions that you have in the home could offend them or turn them away from a possible sale. Do you want your home to be referred to in a negative or positive way? The answer is obvious, but why do so many sellers leave "obvious" turnoffs in plain site?

Your personal items are just that, personal. Religion and politics are just clutter to many people. The picture of you and a past president or governor hanging on the wall will only please about 50% of your visitors, the other 50% will remember the house with you and the picture of ugh, so-and-so, instead of the swimming pool in the backyard. Even though you are still living there you should take the time to start packing if you are serious about selling your home. You want people counting electrical outlets in a room instead of how many pictures you have on the walls.
Hunting may be your passion but just watch the news and see how many people are against guns. Animal lovers will just turn around and leave. Present a safe, cozy environment and your chances of selling 'shoot up'. Having a locked gun case in plain site or trophy heads hanging on the walls will certainly cool the enthusiasm of many potential buyers. Do you want your home to be remembered as the one with the fantastic views or the one where the killer lives?
Hobbies are great to have but not everyone will share your taste in collections. You know the value of Hummel, Lladro, or Royal Dalton figurines and plates but to many people you just have so much junk! Some people may know the value and you just set yourself up to have some missing pieces from your display. Again, you are much better off starting to pack your personal items.
Do not leave jewelry of money lying around on top of your bureau! You might as well put a sign out that says "TAKE ME". As much as any Realtor tries to protect your home and valuables it is too easy for someone to walk off with small items in plain sight. Take the time to put your valuables away and let the buyer concentrate on how much room there is for a king sized bed. While they are viewing the bedroom with their children, please make sure there are no nude paintings or erotic items that would embarrass the family. Do you want the kids going to school talking about what they saw at 123 Main Street yesterday?
The kitchen is probably one of the most important parts of the tour. You want them to see the island, the countertops, the outlets, and the stainless steel appliances. You don't want them to know that you spend hours on QVC buying Jack LaLanne Juicers, George Foreman Grills, or blenders from six different diets. Put all of that stuff away! Debbie Drummond, a full time realtor in the Las Vegas Market, has written an excellent article on Things Buyers Shouldn't See When Viewing Your Home.
One more area of concern is the bathroom medicine cabinet. Prescription drug theft is unfortunately, on the rise. Please be sure to store your prescriptions in another, less obvious, place.
Now that you have some of your personal items packed, what's next? You don't want people climbing around them in one of the bedrooms or in the garage, you want them seeing lots of space for them to store their own 'stuff'. Look at the article that Top Massachusetts Realtor Bill Gassett wrote about "Tips For Choosing a Storage Facility". If it makes you more money selling your home then the costs of a few months storage is certainly worth it.
What happens when you get an offer on your home? You may only have 30-45 days to pack! Preparing your home for sale by de-cluttering and packing will save a lot of stress if you have to hurry to do it. Besides, your home will show much better and will sell faster!