How to beat the competition when selling your home!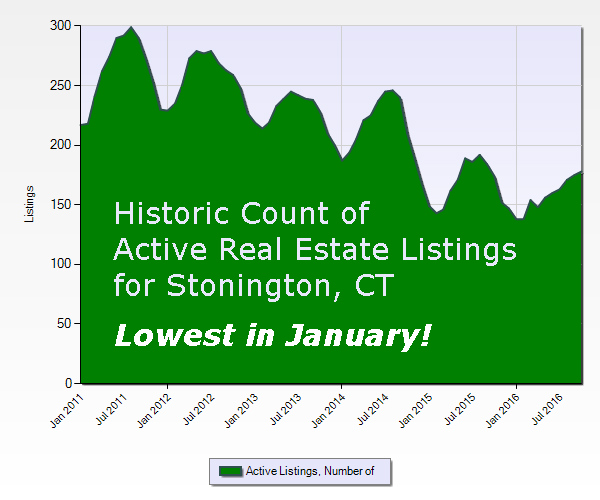 Do you want some tips on how to sell your home fast? How about starting with listing your home when other people will not.
Everybody seems to think that you should wait until spring when the birds start chirping and the flowers are blooming. The truth is people need to move all year round. Whether it is work related, health issues, or wanting to be close to the grandchildren there is always a market for selling homes.
Many potential sellers procrastinate until after the holidays thinking no one is looking for a home during the winter. What better time to show off your home than when it is all spiffed up and decorated! Get the buyers into a festive mood when they come to view your home and you might put a sold sign out front!
The biggest and best reason for selling your home during the winter is because inventory is low and so is the competition! Look at the peaks and valleys on the attached chart. If you really want t sell your home then doesn't it make sense to do so when there are not as many homes to look at as there are in the spring?
You want people to look at your home so attract them to do so before the competition heats up in the spring! You'll be glad you did!