Creating a Great Client Experience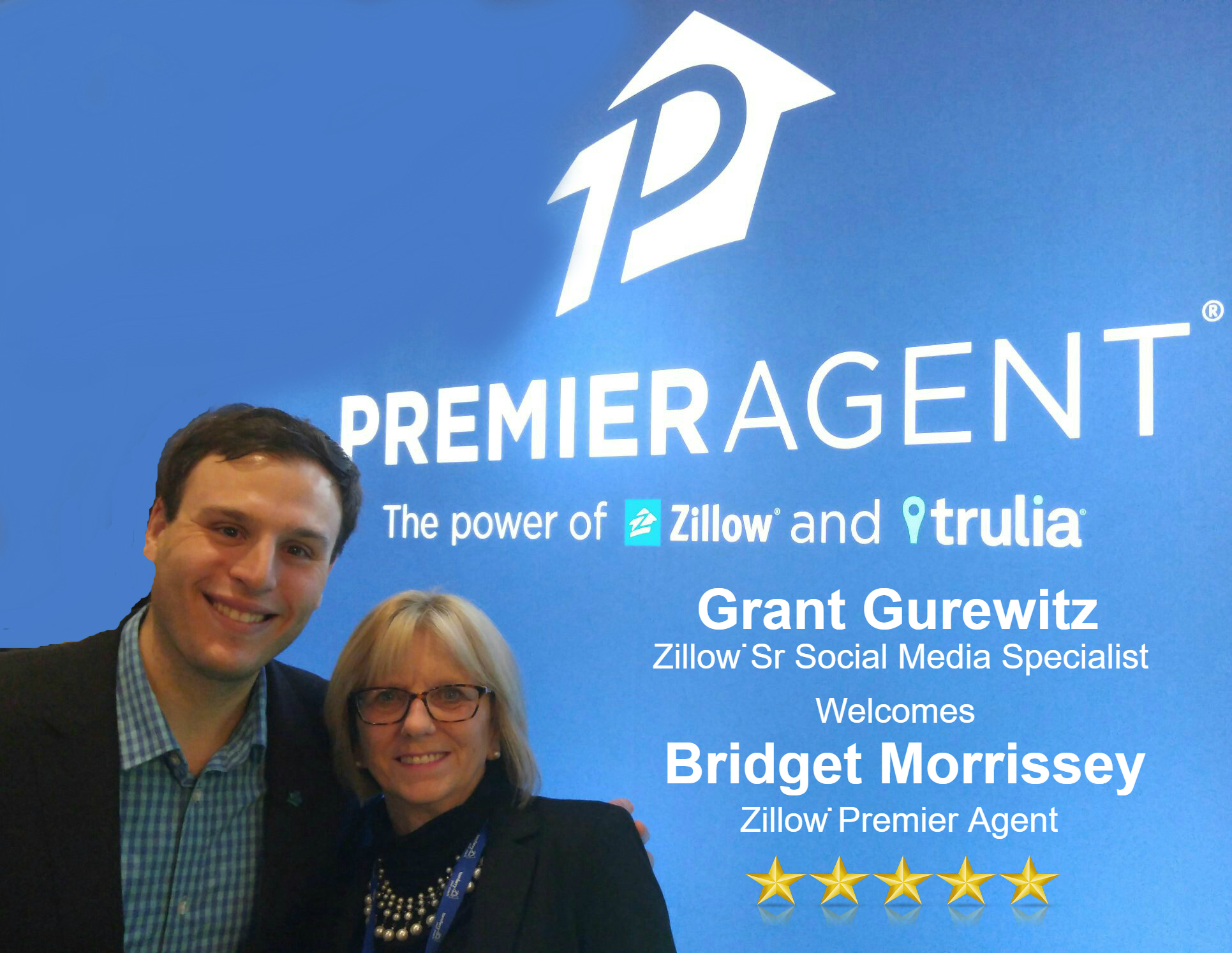 At Bridget Morrissey Real Estate, we build strong relationships and create clients for life.
We express genuine care for our clients, you're not just another transaction. Our goal is to make the real estate process as easy and stress free as possible for both buyers and sellers.
We are responsive to the expressed and unexpressed wishes and needs of our clients.
We guide you through the real estate buying and selling process—pointing out all the important steps. What you do not know is unexpressed and we will help you there. What you do express, when you ask a question or make a comment, we are there with the right answers for you.
We strive to create unique, memorable and personal experiences for our clients.
We engage with our clients. We ask questions to learn about your hobbies, children and pets. Knowing your personal preferences in the home can make a big difference in what is presented.
Our task is to immediately resolve client problems.
Our team is there to offer actionable suggestions and solutions to situations that may occur at any time during the process.
Anyone involved in the planning of the work that affects the transaction is kept up to date.
Communication between buyers, sellers, agents, attorneys, appraisers, inspectors, pest control, septic companies, etc is key to success.
Bridget Morrissey Real Estate is proud of our professional appearance, language, and behavior.
Our organizational skills breed client confidence. We are engaged, competent and efficient so that our clients feel more comfortable and safe.
We always protect the privacy and security of our clients.
Confidential information and details of our clients' private lives is never discussed with anyone not on a need to know basis. Trust must be earned.
Through consistency and reliability, we demonstrate our commitment to the client by offering excellent customer service. Many times when we make the extra effort to truly engage with our clients, we make some life-long friends in the process!

Bridget Morrissey Real Estate powered by eXp REALTY. Call or text: 860-857-5165
www.BridgetMorrissey.com