eXp Realty Icon Agent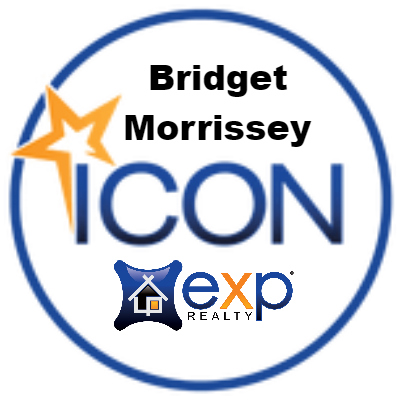 March 27, 2019 09:00 ET
|
Source:
eXp Realty, LLC
photo-release
eXp Realty ICON Agents for March 2019
eXp Realty Announces March ICON Agents Honorees Recognized for Achieving High Production and Cultural Goals
eXp Realty, LLC
BELLINGHAM, Wash., March 27, 2019 (GLOBE NEWSWIRE) — eXp Realty, the first cloud-based real estate brokerage and a subsidiary of eXp World Holdings, Inc. (NASDAQ: EXPI), today announced 31 agents were honored as eXp Realty ICON agents for March 2019.

The eXp Realty ICON Agent Award recognizes agents who achieve certain production goals and represent a good cultural fit for the brokerage. At eXp Realty, our core values shape our culture, so we look at a number of factors such as how ICON agents make positive changes in our company and their local communities when awarding this honor.
In Connecticut, Bridget Morrissey was recognized for the award. Licensed in both Connecticut and Rhode Island, Morrissey is known for her Communication, Dedication and RESULTS!