A Shift From Urban Dwelling To Suburbs Is On The Way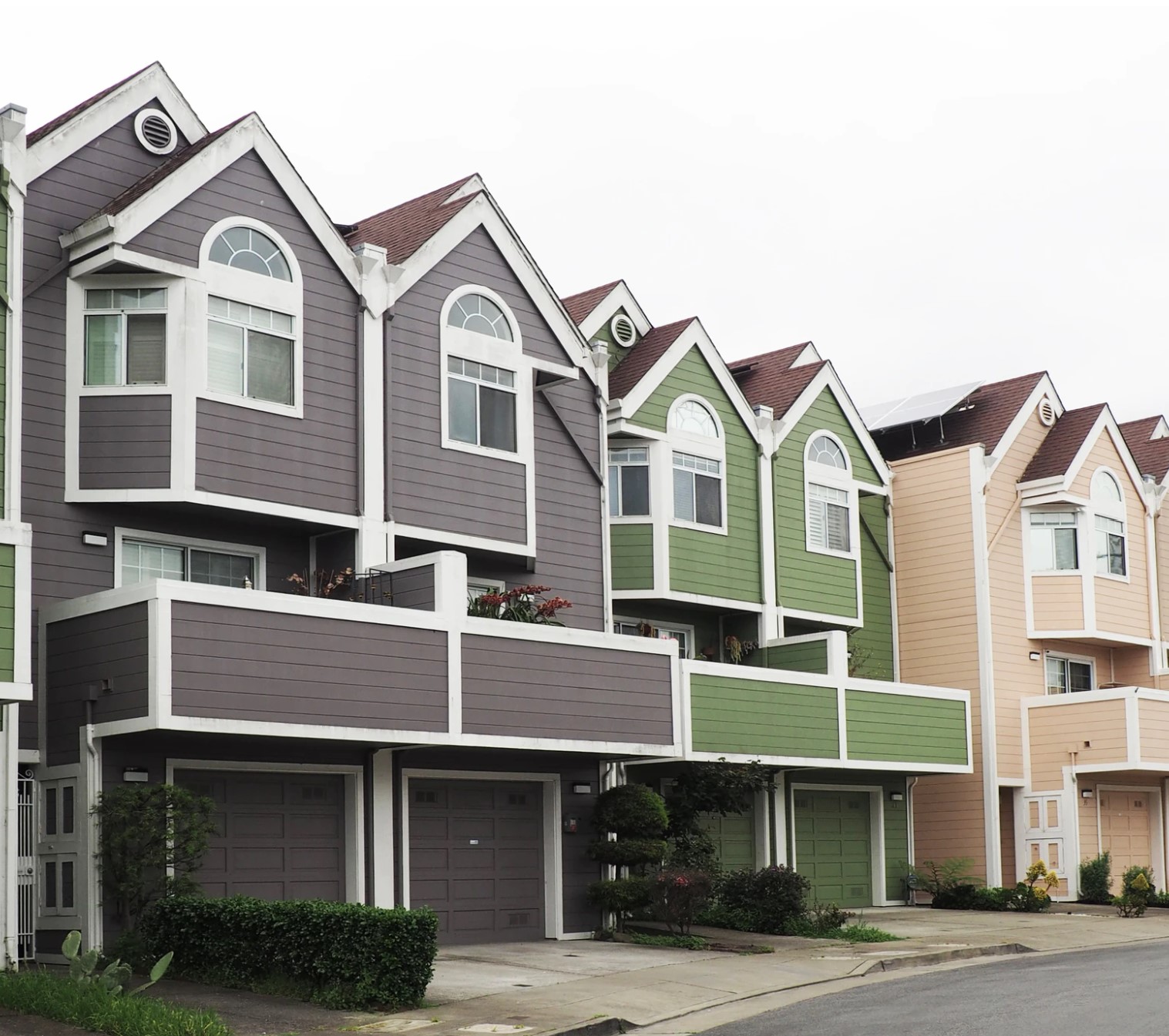 The Harris Poll recently surveyed 2,000 Americans, and 39% of the respondents who live in urban areas indicated the COVID-19 crisis has caused them to consider moving to a less populated area.
Today, moving outside the city limits is also more feasible than ever, especially as Americans have quickly become more accustomed to – and more accepting of – remote work.
According to the Pew Research Center, access to the Internet has increased significantly in rural and suburban areas, making working from home more accessible. The number of people working from home has also spiked considerably, even before the pandemic came into play this year.
What does that mean locally? There may be even more buyers out there looking at a real estate market that is already short on inventory. If you are considering selling now is a great time to do so. Interest rates are at historic lows for buyers right now but the low availability of homes for sale definitely favors sellers. Are you ready to sell?