Rhode Island Open House Guidelines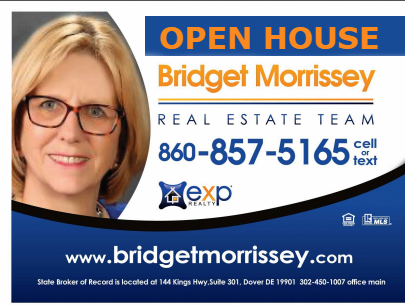 Phase II operations: Under Phase II of Rhode Island's reopening plan, individual residential real estate viewings may be conducted by appointment. Real estate open house events may also resume, subject to capacity limits,physical distancing and screening protocols, and increased sanitation measures.
To the extent possible, realtors are encouraged to continue offering virtual property tours to decrease in-person interactions between agents, current residents, and prospective residents.
Physical space and occupancy limits: Open house events may operate subject to the capacity limitation of no more than one person per 150 square feet of floor area.
In order to avoid open house visitors clustering outside of a property while waiting to enter, ask visitors to either (1) wait inside a vehicle until their turn is called, or (2) wait at pre-demarcated spots that comply with physical distancing guidelines.
Realtors should develop property-specific plans to manage the flow of visitors in compliance with these guidelines. Where not specified above, all organizations should follow the general guidance from the Rhode Island Department of Health (RIDOH) and the Centers for Disease Control and Prevention (CDC) regarding gathering sizes and physical distancing:Business processes, procedures and activities.
All realtors should establish cleaning, health screening, and physical distancing procedures. Realtors should wear a facemask during open houses or viewing appointments inaccordance with the Governor's executive orders.