Recession Begins for How Long
"Cambridge, June 8, 2020 – The Business Cycle Dating Committee of the National Bureau of Economic Research maintains a chronology of the peaks and troughs of U.S. business cycles. The committee has determined that a peak in monthly economic activity occurred in the U.S. economy in February 2020. The peak marks the end of the expansion that began in June 2009 and the beginning of a recession."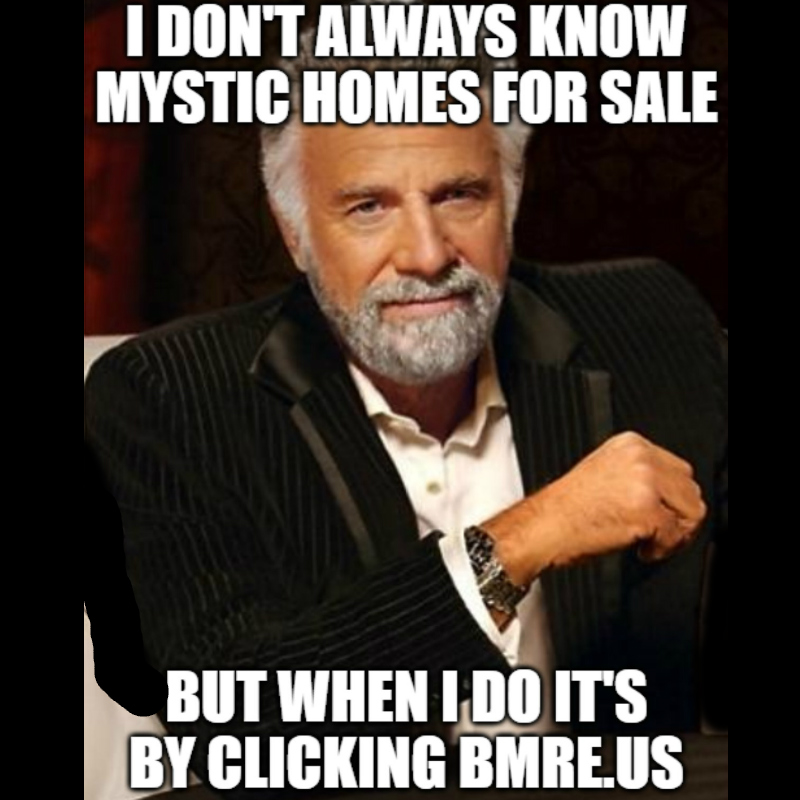 So, how long do you think the recession will last and how will it affect the housing market?
The next day after the announcement from the National Bureau of Economic Research the Nasdaq briefly rose above 10,000 for the first time ever. Amazon, Facebook, Apple, and Microsoft hit all-time highs.
Technically, yes, we are in a recession. However, millions of people who were furloughed from their jobs because of the pandemic are about to reenter the workforce. Stores and restaurants are reopening all across the country.
Many people realize that they no longer have to commute to an inner-city office to get their work done. What does that mean for a home for sale in southeastern Connecticut or southern Rhode Island?
Again, how long do you think the recession will last? Will you help the economy recover by going to the store, a hair salon or a restaurant?
As far as the housing market goes around the Submarine Base and EB, expect a boom as new faces will again start to arrive in the area. With interest rates hovering at all time lows, pent up demand, and summer taking over for spring as the home selling season this year, now is the time to list your home for sale! The housing market is red hot!