Short Sale or Foreclosure in New London County Connecticut
What is a Foreclosure?
Your lender starts calling looking for payment when you miss payments on your mortgage. After three missed mortgage payments, the lender starts foreclosure proceedings to take back possession of the house. An auction takes place to satisfy the remaining balance of the bill.
Foreclosure Consequences
Losing your home and the equity you have in the property is the biggest consequence of foreclosure. However, losing equity and a place to live have other far-reaching consequences.
Credit Consequences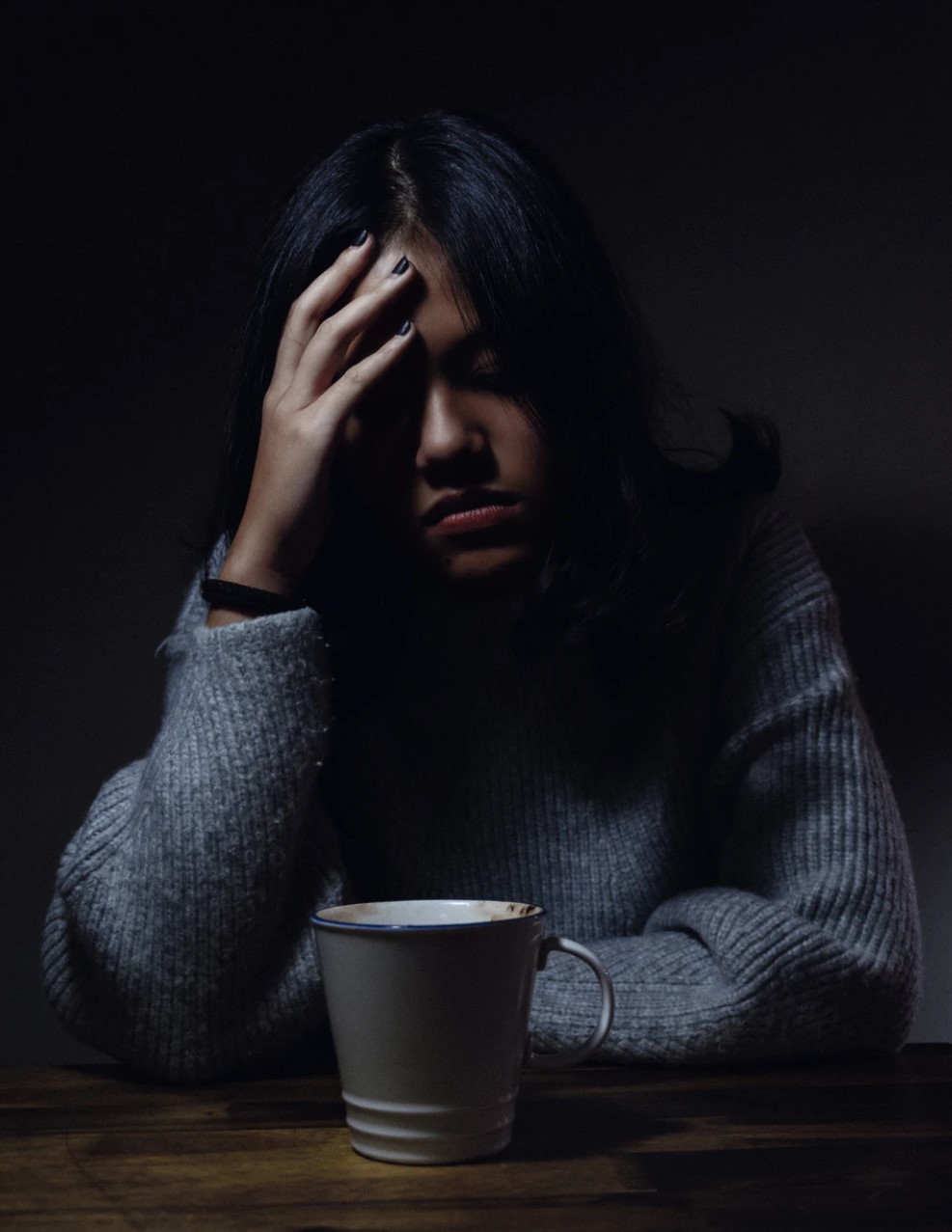 Foreclosure negatively affects your credit report and score. Past-due payments can lower your score from 70 to 135 points. The foreclosure itself can decrease your credit score from 85 to 160 credit points. You get knocked down to a poor or fair credit assessment. Low credit scores cause creditors to increase the interest rate you pay on credit accounts. You may also be denied for loans and credit cards.
Finding a New Home
Once the foreclosure process is completed, the new owner must legally evict you, even if you do not leave voluntarily. Since landlords usually run credit checks on potential renters, finding a new place to live may be difficult with a lowered credit score. Many landlords are leery of renting to someone with a previous eviction or foreclosure. Instead of building equity paying a mortgage, you may have to pay a higher security deposit plus the first and last month's rent to get into the new home.
Buying Another Home
With a foreclosure on your credit report, buying a home is a challenge. Federally backed loans like FHA loans require three years from the completion of foreclosure before you can be approved. Fannie Mae requires five years from the completion of a foreclosure. Traditional loan lenders may have more lenient standards providing you can show extenuating circumstances. Working on your credit immediately following foreclosure is essential. You must also have a substantial down payment to receive an approval.
Emotional Toll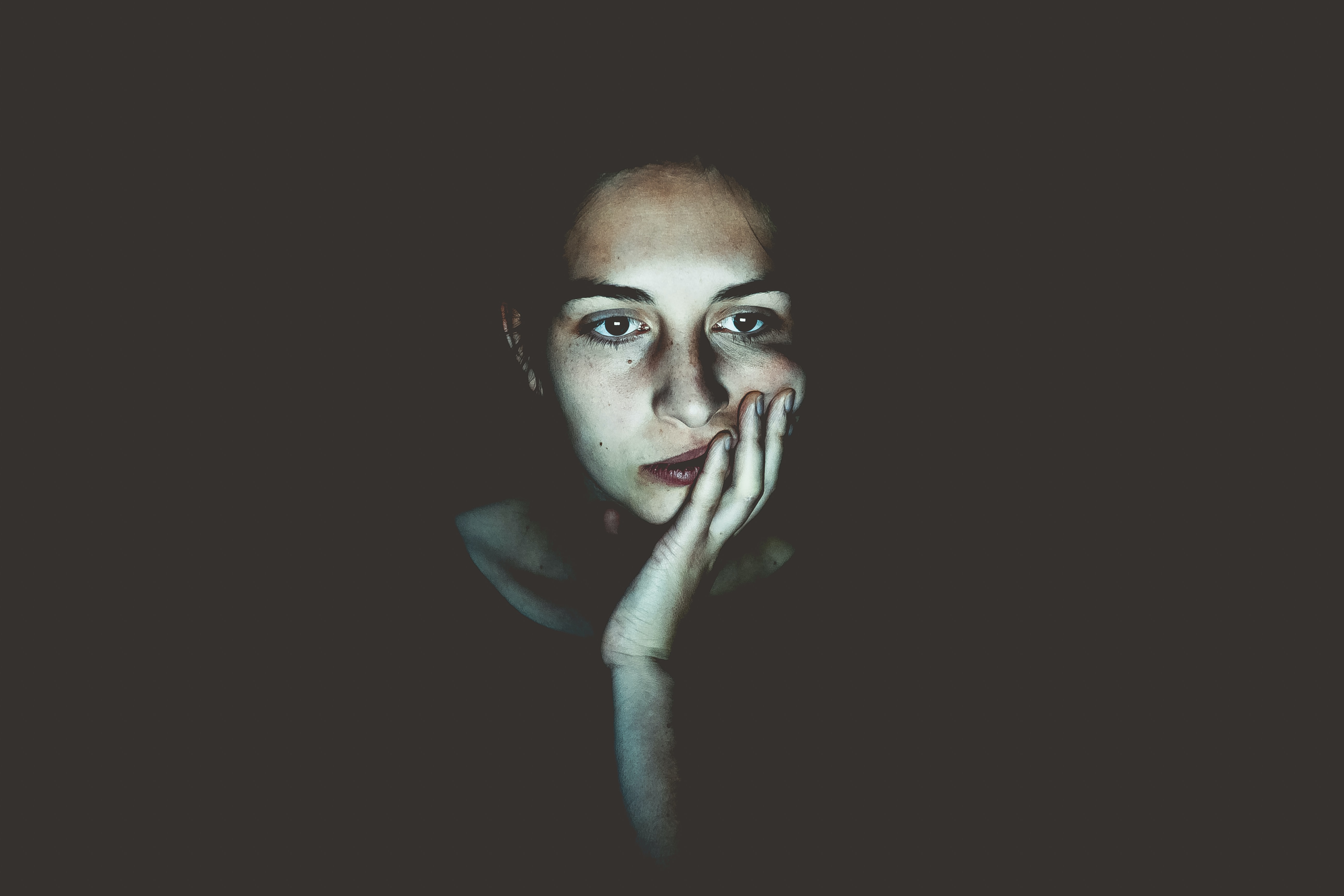 Going through foreclosure is emotionally challenging. If you have children, they may have to change school districts. Going from a spacious house to a smaller apartment or townhome is a big adjustment. You may also face problems getting a job with a foreclosure on your credit report.
Foreclosure Alternatives
You could be able to keep your home by working with your servicer and lender. You may figure out a way to reduce your mortgage payments, like with a modification, or qualifying for a foreclosure assistance program.
If walking away from your home is the best financial decision for you, you have other options, like a short sale, deed in lieu of foreclosure, or just letting the foreclosure happen.
Before you decide what to do, make sure you understand all of your options and their consequences.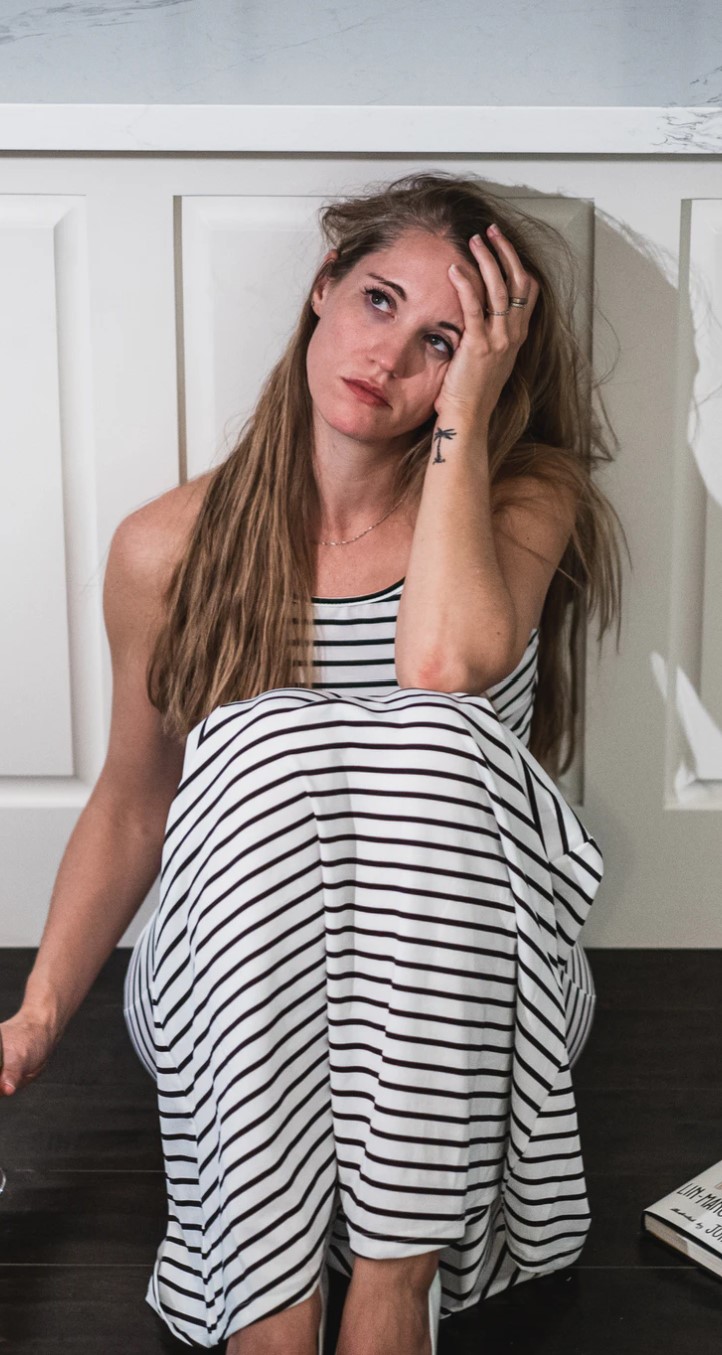 Pre-foreclosure
If the homeowner is three months delinquent in mortgage payments, the lender files a default notice on the property.
The lender may approve a short sale by the homeowner.
The lender will eventually sell the property, typically at auction, if the homeowner does not cover the past due payments and does not sell the home during the pre-foreclosure period.
What is a short sale?
A short sale occurs when an underwater borrower is allowed to sell a home for less than they owe on their mortgage, and the bank may forgive the remaining debt on the loan. It is mutually beneficial for the borrower and the lender.
Is a short sale right for you?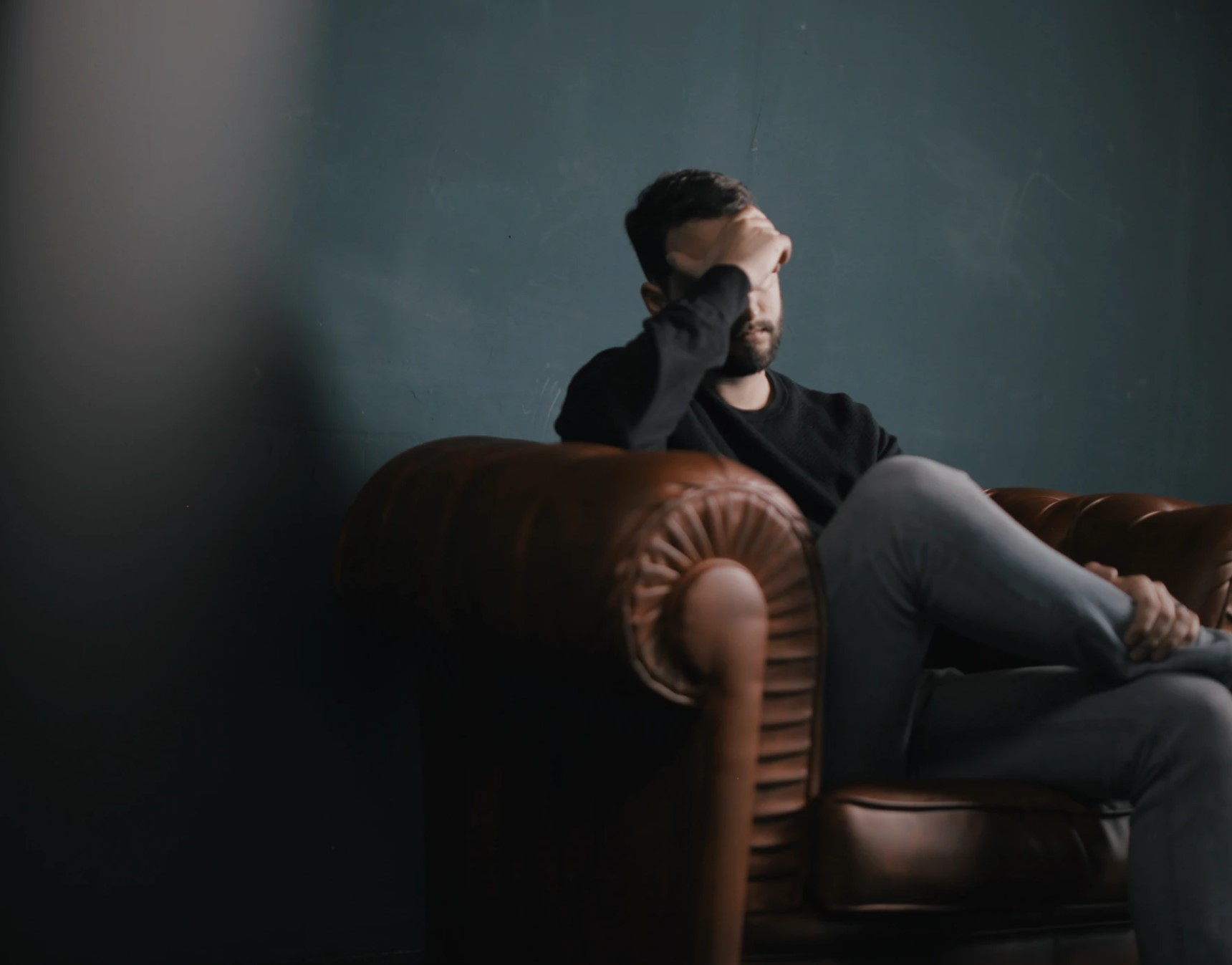 If you owe more on your mortgage than your home's value, you are a potential candidate for a short sale.
Short Sale vs Foreclosure
According to Investopedia, "A short sale is a voluntary process that happens when the homeowner sells the property for an amount that is far less than what is owed on the mortgage. A homeowner may end up selling a home for $175,000 even though there is still $200,000 on the mortgage. The remaining amount on the loan—in this case, the $25,000—less any costs and fees associated with the sale are the deficiency. A foreclosure, on the other hand, is involuntary. In this case, the lender legally seizes the home after the borrower fails to make payments. This is the last option for the lender, since the home is used as collateral on the note."
Understanding the Process
Seller Qualifications for a Short Sale
To be considered for a short sale, you need to demonstrate financial hardship by providing appropriate financial documentation to your lender. In addition, the value of the home must be less than the amount owed. The lender will not approve a short sale if he can recoup the mortgage with a regular sale.
Strategies for Pricing a Short Sale
Since the bank needs to approve a short sale it is going to want to recover its investment. A Brokers Price Opinion is usually needed where three comparable recent sales and three comparable current listings are shown. The number of bedrooms, bathrooms, square footage, lot size, garage, finished or unfinished basement and other qualifications are compared. Generally, the bank will determine if a lengthy foreclosure process would be better served with you selling your house for less than you owe on it then it would approve a short sale.
Who Negotiates the Short Sale
The seller and their lender negotiate a short sale. Buyers mistakenly believe that they are offering the bank a final sales price. However, the bank may be requiring the seller to make up the 'deficiency' after the sale. As the seller, you may be the obstacle in the transaction. Marking the listing "AS IS" is common as sellers may not be in a financial position to make any repairs or modifications for the buyer.
Bridget Morrissey is a local eXp Realty Realtor in New London County in Connecticut and Washington County in Rhode Island. She is experienced in the fundamentals of both foreclosures and short sales.
Understanding the stress such a position may cause, Bridget will explain the process so that you know what to expect. For a Realtor to help you navigate to a successful conclusion she must be knowledgeable, compassionate, patient and experienced. Call or text Bridget Morrissey at 860-857-5165 for a free consultation.