Student Loan Debt Forgiveness Affects Housing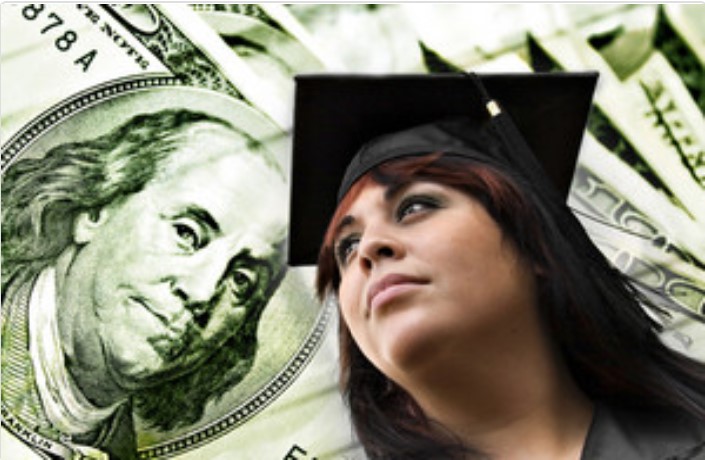 What can we expect with a new president?
Enhancements to the Affordable Cares Act may include Student Loan Debt Forgiveness. The Student Loan Debt Forgiveness Program may help a graduate qualify as a first-time home buyer. Also on the horizon may be a first-time home buyer tax credit of $15,000.
What does that mean for the housing market?
Suddenly a whole lot of graduating seniors will be near debt free with school counting as work history. They will want to become first-time home buyers, looking for a home in a market that is already short of inventory. You know the supply and demand rule, when inventory goes lower, prices go higher.
What does that mean for current home buyers?
Your competition for a home is about to get tougher. Already many homes are going under contract in less than a week and some with multiple offers. If you see a home that you like then you need to act swiftly.
What does that mean for possible home sellers?
If you are thinking about selling a home you also need to think about where you are going to move to as well as getting your home ready to sell. Be ready. Clear out the clutter. Check your curb appeal. Talk with a Realtor and a Mortgage Originator who try to keep clients aware of market conditions, present and future. You have an excellent opportunity in front of you!
A Realtor with eXp Realty, Bridget Morrissey can be reached by phone or text at 860-857-5165.