Big News for Renters Who Want to Buy a Home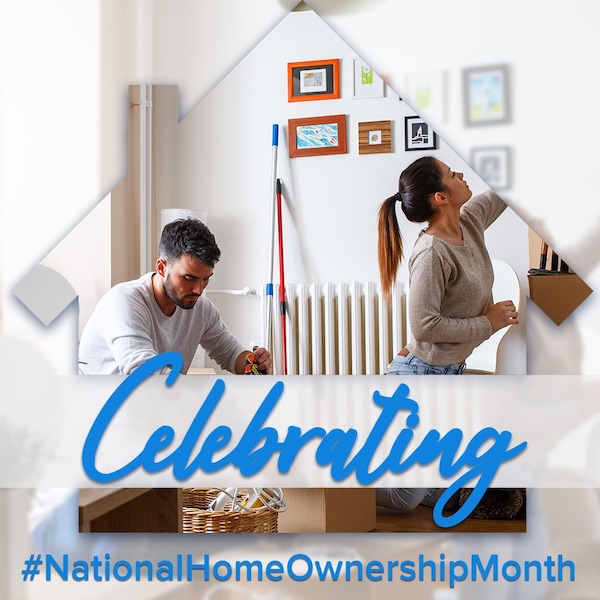 Renters are now able to get their rental rating onto their credit report where it passes through all levels of FICO and makes into the mortgage system and into DU/LP.
DU stands for Desktop Underwriter and LP stands for Loan Prospector. Both DU and LP are types of automated underwriting systems (AUS).
It will actually impact your loan level price adjustments. The result is an increased ability to qualify for loan products and levels previously out of reach.
Including a good rental rating is a fabulous way to improve a credit score. The program is not self-reporting. After it has been verified that the renter pays the rent on time, it gets reported. More importantly, two years of rental history can be included. First time home buyers with a thin credit history will benefit from the added source of positive credit reporting. Length of credit history is important when figuring mortgage credit availability.
Having a better credit score can make the difference between having to apply for an FHA loan or a Fannie Mae 97. There is a big difference between offers getting accepted between the two loan products.
Pricing between credit products is especially sensitive to credit scores. A boost in credit score will also lower the interest rate of mortgage products.
For anyone without a credit score having a two-year rental report automatically gives a person a rating. Adding the two-year history has bumped credit scores by approximately 40 points, some more, some less.
Better rates, more program options, higher LTV's, the list goes on and on. Click HERE for more information.