Is the Real Estate Market Slowing Down
The Buyer Side of the market is showing a slight shift as buyers are looking at the price increase and the difficulty in getting an offer accepted. Even though there is currently a bit of a cool off the real estate market is still chugging along better than it was this time a year ago. Month to month may be slower as you may hear in some reports, but the market is still very hot.
Sellers are benefitting from the pandemic as buyers realize that working from home is a good option. However, as good as not having to travel to work may be, working from the kitchen table or the living room may be more than a little inconvenient!
Mark Hackett, Chief of Investment Research at Nationwide, says that "When you have a void of information, emotion tends to drive decision making." Looking at nationwide seller traffic, Connecticut was on the light side in the first two months of Quarter 2 of 2021 but increased in June. As the interest rates have stayed at historically low levels and the level of buyer interest remains high, sellers are realizing that 2021 is a very good year to sell a home.
The National Association of Realtors has been tracking the steady growth of new listings nationwide: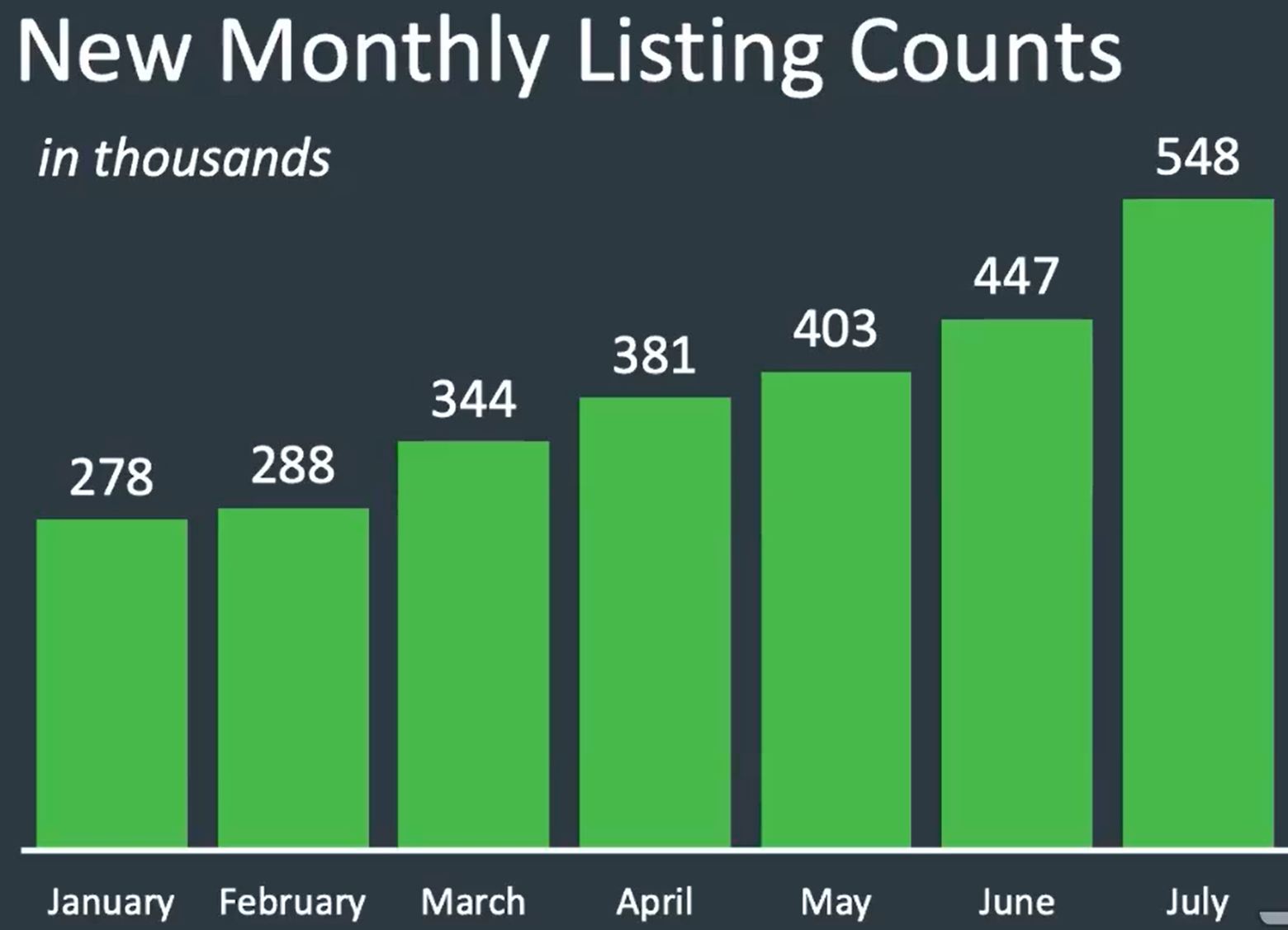 Besides feeling safer to sell a home, many homeowners are realizing that there is a lot of equity in the home right now. Couple that with the current mortgage rates and many homeowners are jumping into the sellers' market.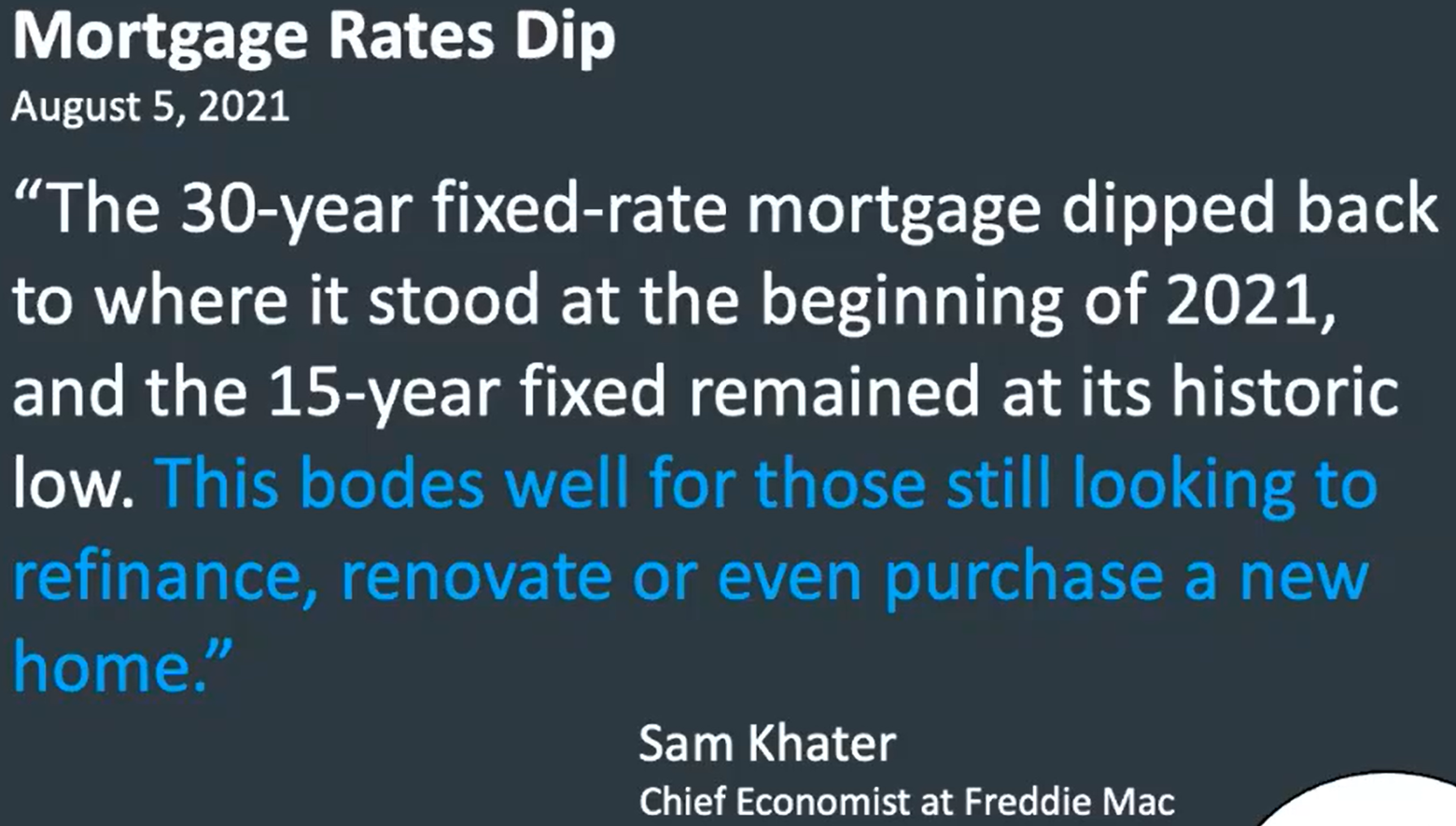 Using the equity built up in the home and the low interest rates, the number of sellers is definitely on the rise. Looking down the road at increasing inventory of homes for sale is making a lot of people realize that now is the time to sell. Are you one of them?