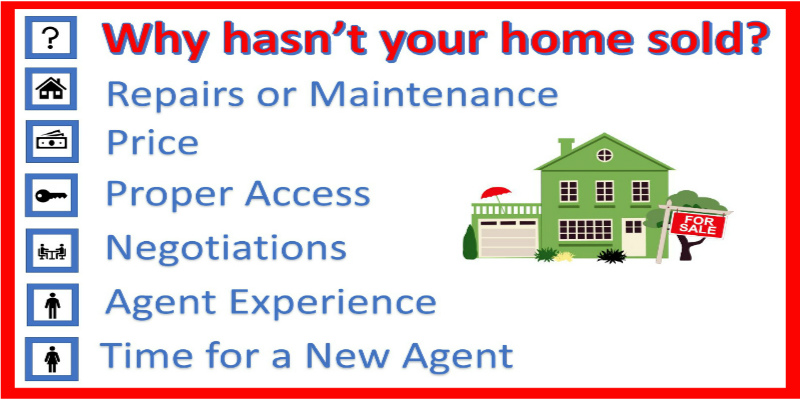 If your listing has expired, you may want to ask yourself a few questions. What has not been done that you would like to happen to help sell your home? I help sellers discover what their options are, explaining the pros and cons of each option, and then letting them make the decision that's best for them and their family.
You have four options:
1. Take the home off of the market
2.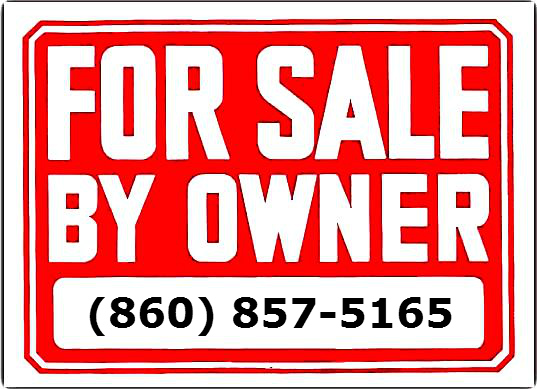 Read my book at bmre.us/fsbo2019
3. Relist with the same agent
4. List with another agent
Please take a moment to look at my listing presentation below: