Home Buyers Checklist




1. Do you know what you can afford? We will get you pre-approved first.

There is a huge difference between pre-approval and pre-qualified. Let us make suggestions on who can help you the most.

2. We are excellent house hunters.

We already scouted the neighborhoods and can make suggestions based on your needs, not on pretty internet pictures.

3. Negotiate an offer.

We know what has sold, therefore, we are in an expert position when it comes to initial offers, counteroffers and factors that influence both.

4. Who should do the home inspection.

Radon, mold, lead paint, structure, termites, working appliances, plumbing, electrical, septic conditions, etc should be known before you move in, not after. We will give you good recommendations on who to call.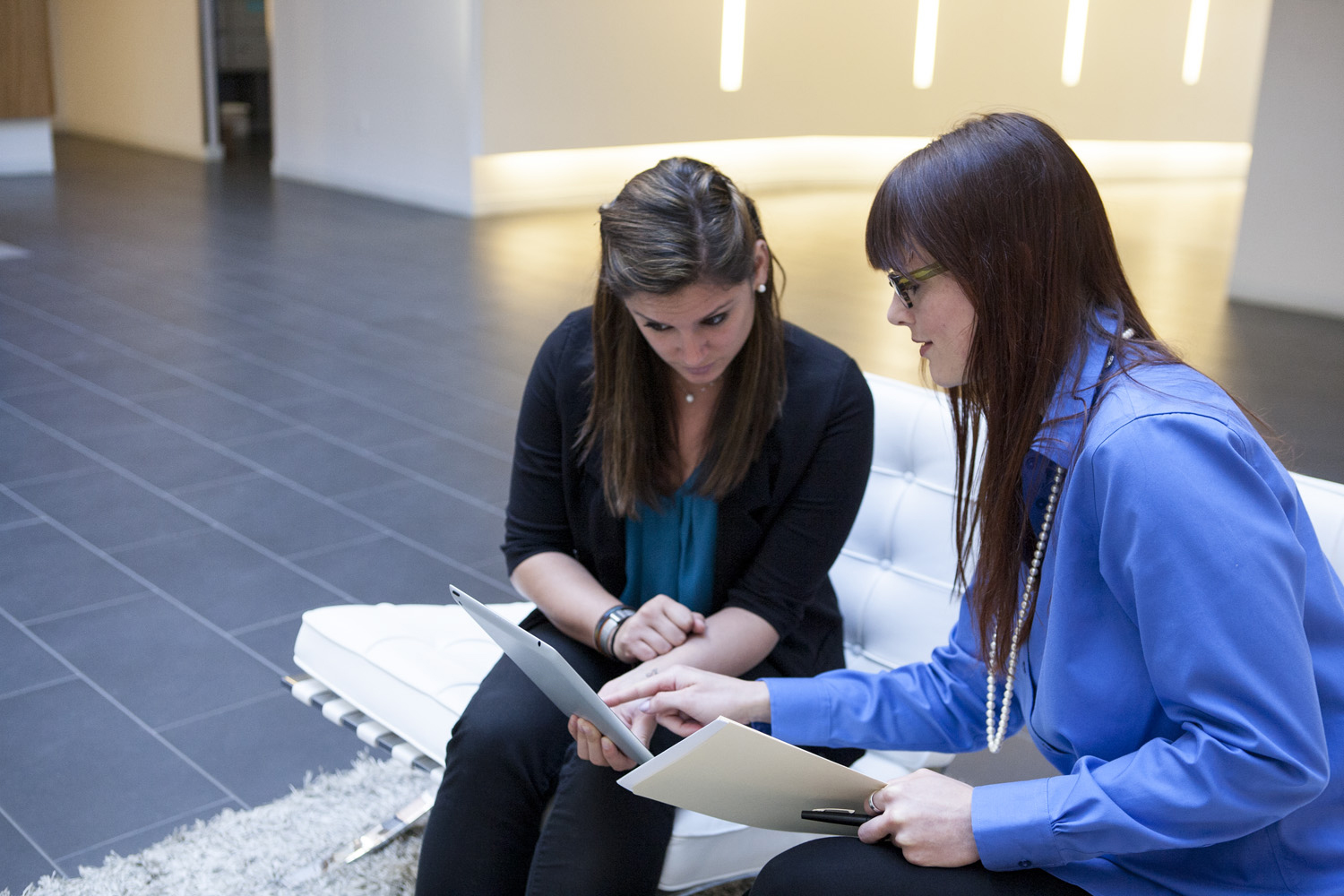 5. Attend the home inspection and go over the report with you.

Our team knows what to look for and what questions to ask the home inspector.

6. We will negotiate your home inspection repair requests with the seller's agent.

Repairs can be asked for first or concessions made on the price to remedy any reasonable concerns found by the home inspector. We can advise you on what is and is not reasonable.

7. Communication, Dedication, RESULTS!

The seller's agent, your attorney, mortgage lender, home inspector, septic inspector, bug and termite inspector, appraiser, and most importantly, YOU, need to know what is going on.






8. Monitor your loan commitment and your current credit status.

Buying a car or going on vacation via your credit card will change your credit approval rating. We strongly advise you to avoid purchases that will affect your credit score and we keep up to date with what the lender situation is for you.

9. We keep your eyes on the prize.

Again, communication is key. Getting to the closing table is a team effort and we make great coaches. Let us help you manage all of the players that make owning your new home possible!