Home Buyers
'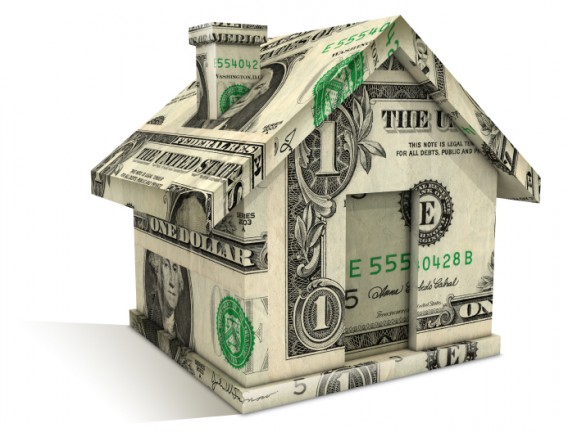 Looking to buy a home in Mystic Stonington Westerly or the surrounding area? Then you want a real estate agent that focuses on you!

We always make sure to be aware of our clients' primary goal and what they think is important to them, and that is our constant focus throughout our representation of each client.

Check out our easy to use quick Home Search tab feature – it allows you to search all properties for sale through our Multiple Listing Service (CTMLS). You can input your specific criteria, save searches, and receive updates when new listings hit the market meeting your criteria.

Search by map or by price range or community. You can also search on waterfront homes, homes with guest houses, town homes and condos, and on vacant land.

OR, click on the Homes For Sale tab for a better experience.

OR, the best approach, you can let us do the search for you! A professional real estate agent from our team will do all the searching work for you!

We know how to negotiate firmly for you, for a good deal, while keeping you best interest at heart.

We have market knowledge to off-market properties.

Any questions or need more information, or want us to get your dream home search going, give us a call or send us an email by using our contact form.

I have seen articles in the previous years saying about Buyers who do not need a real estate agent anymore. There is so much information about houses for sale available online!

Houses for sale, For Sale By Owner homes, houses to rent and so much more…there are as many different apps to get the information as there are companies willing to give you that information, or googling an address can bring up:


Homes for Sale
Square Footage
Previous listings with inside photos
Criminal activity
Gang activity
Child molesters
Haunted house activity
Estimated home values
and so much more
Why would you need a Real Estate Professional? What benefit is there for you to use and Agent? I have even heard that millennium's don't pay for anything…and they will be the largest pool of buyers in 2020. 86% of the millennium's say home ownership is their number one economic goal!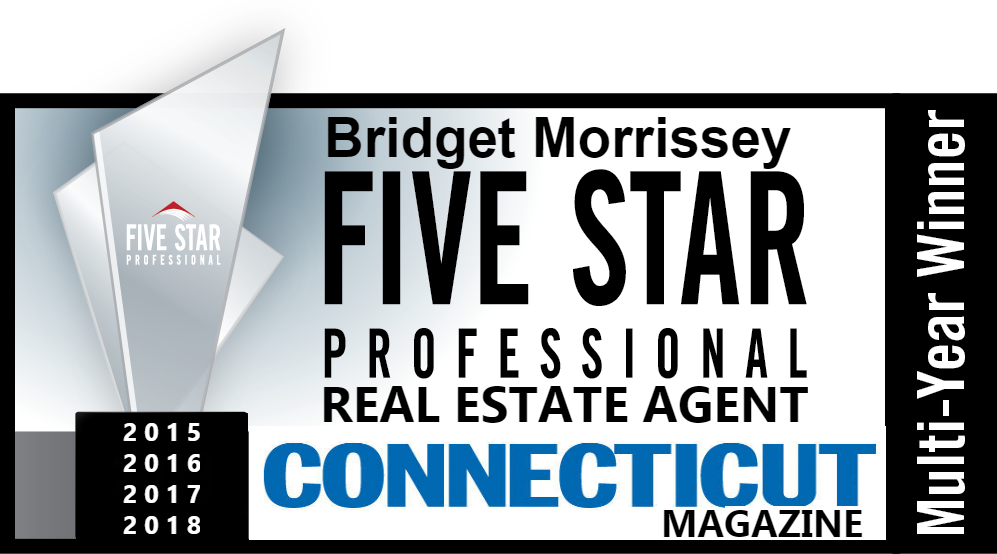 Here are some of the the things I find or do for you, the buyer.


Who are the best Mortgage Professionals who get the job done with little or no stress?
How familiar are you with Buyer Agency?
Who will be your Advocate when things go wrong?
Do you have time to look for properties on your own?
Do you have a home you need to sell before you can buy?
Do computer research on homes
Set appointments to view homes
View homes and give agent feedback
Make Copies of all documents
Call REALTOR(r) network to discuss homes they are listing soon
Contact unrepresented Sellers on your behalf
Map out locations to show
Pull property, City, County and State Records on home you like
Pull old MLS listings, if applicable
Order Owner & Encumbrance Report
Research properties current use and zoning
Research and verify legal description of property
Pull comps on Active, Sold, Pending Withdrawn, Expired and Canceled listings
Research "Average Days on Market" for property type and location
Prepare Comparative Market Analysis so you don't over pay for home
Prepare map of properties used as comps in relationship to the home you like
Who is going to explain the purchase offer to you?
Did you receive all the disclosures Real Estate Law requires you to view prior to making an offer?
What do the disclosures mean to you?
What about the availability of Home Owner's Warranty?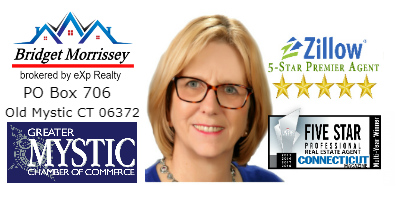 What about the floor plan, upgrades, special features and a detailed list of amenities?
What Addendum's do you need to present along with your purchase offer, if any?
What if you get a counter offer, is it in your best interest?
Can you counter a counter offer:
What is earnest money?
If your offer is accepted who gets the earnest money and when is it due?
Is the earnest money refundable?
Who does the paperwork for unusual conditions?
When do you need your home owners insurance binder?
Do you have to pay for home owners insurance before closing?
Who orders title work?
Who pays for the home owners title work?
Who pays for the buyers title work for their lender?
What happens if the title to the property has defects?
What is the deadline for having utilities switched over to buyer?
If the home inspection requires repairs who pays for them?
Is there a deadline to have repairs made?
Who makes sure the repairs are made correctly?
Who makes sure the repairs were paid for so they don't become a mechanics lien?
Who orders the appraisal?
What if the home doesn't appraise for the purchase price?
What if the appraisal shows more/some repairs are needed?
What will that mean to the underwriter?
What is an underwriter? Who do they work for?
What do you do if Lender you chose failed to perform?
Will you lose your earnest money?
What is a final walk thru for?
What is right of first refusal?
Who coordinates possession date and time?
When is a wire transfer warranted vs cashiers check for closing funds?
ALMOST always, a buyers representation is a FREE service to home buyers. The SELLER pays the commission for your representation. Why would you not accept the gift of someone to guide you thru the process of buying a home?


You'll be glad you're doing business with us!
Minors are not the intended users of the information provided here.