Home Sellers Guide
WHAT ALWAYS WORKS TO GET A HOME SOLD – NO MATTER THE MARKET CONDITIONS?









Here are the top six ways to get a home sold, no matter what the real estate market is doing:



•A home that is –priced right – based on local and current data – will sell. If there is no action in the first two weeks then you have a clue as to what buyers think of the price.

• As a Seller, you need to make your homes move-in ready with all "todo" list items addressed and all major systems functioning.

• Sellers should stage the home so each room looks inviting and picture-perfect, allowing would-be homebuyers to envision themselves living in the home happily.

• Sellers need flexibility – you must be open to negotiation with homebuyers and be able to accept a revised timeline for closing/settlement, etc. – This is necessary for us to find a buyer for your home. Remember, even a low-ball offer gets the conversation started, do not be offended with the first offer that you receive. Welcome it as a starting point!

• Sellers have to make their home available for showings at any time, within reason, to increase the chances of finding a homebuyer.

• Identifying the purchase offer with the strongest buyer profile (mortgage preapproval, serious earnest money, quick timeline, etc.) and not just the offer with the highest price can mean a closing/settlement is more likely.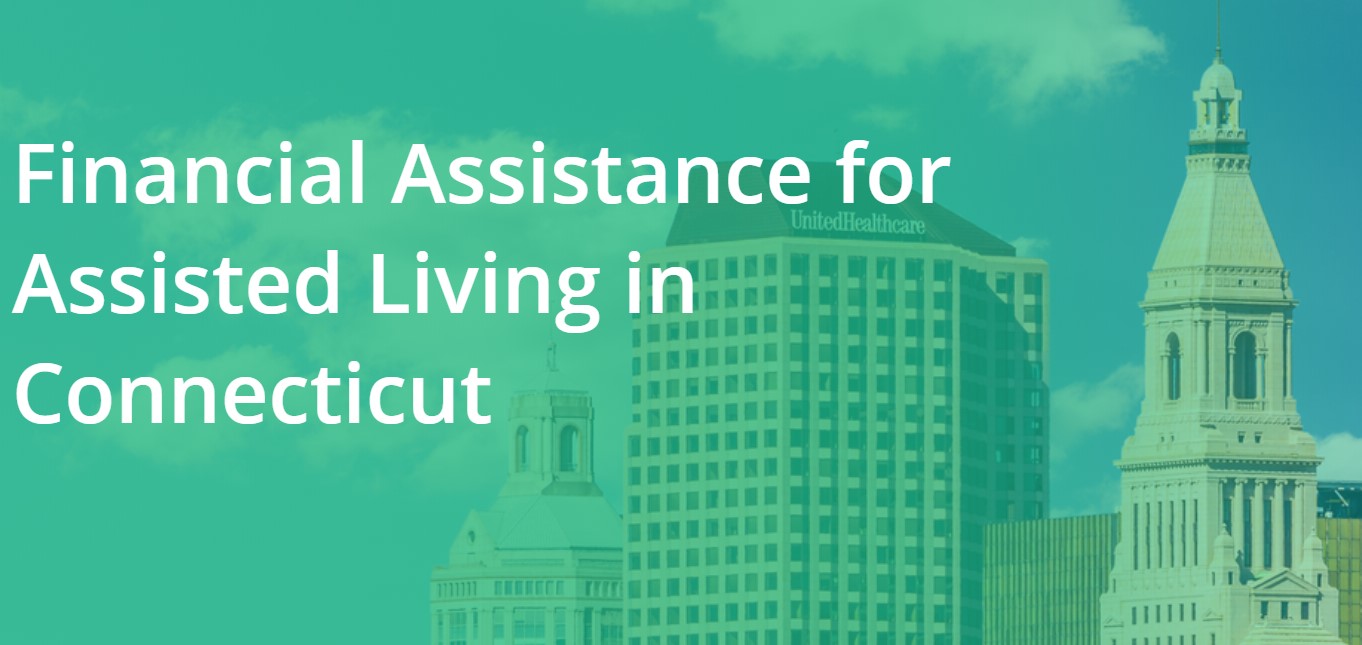 Families looking for assisted living in Connecticut (CT) have a wide array of communities to choose from, since estimated that there are more than 30,000 assisted living communities serving seniors across the U.S., and over 95 statewide. The state is also home to a rapidly growing number of senior citizens, with adults over 65 making up an estimated 16.8 percent of the population. A resident in an assisted living community in Connecticut will pay $4,600 per month on average. Go to SENIORS for more information.

Patience is the name of the game. If life is causing you to make a change in your housing situation, we are available to give you the best local real estate advice. Our business is selling homes just like yours. Please feel free to call us with your questions and we will do our best to get your home sold!