Home Sellers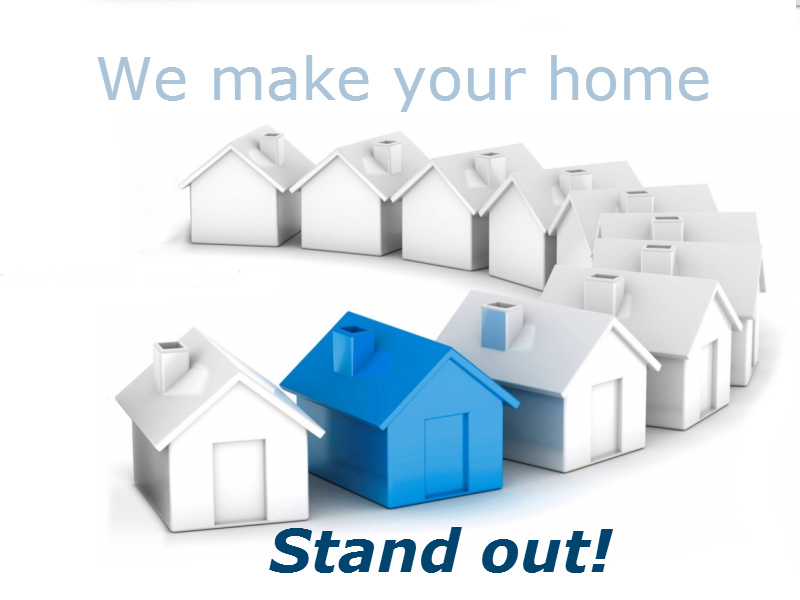 The bottom line is this: we want to sell your home
1. For the most amount of money
2. In the shortest amount of time
3. With the least amount of hassle.

If you are considering selling your Mystic Stonington Westerly or surrounding area home…

Then, you need an experienced team of real estate professionals!

You don't need a lone wolf agent, people with gimmicks, one with cute radio advertising promising you the moon, one with so many listings (undeniable proof that they can't sell them) that they don't know which one is yours, one with lots of promises & talk but no action, or one with divided interests…

You need a team that focuses on YOU, and selling YOUR property.

Your home needs to be listed with the Bridget Morrissey Team.

We don't do what the average agent does. We do so much more – we actually do what agents don't do and should be doing! We call this the "holes" in the marketing which will cost you a sale.

Do you want your house to stand out in the market? Do you want the "WOW" Factor? Do you want a real complete proprietary & unmatched Team Home Marketing Plan? Do you want the Bridget Morrissey Team Home Selling 27-Step System to get your house sold fast and for top dollar?

We have a strong on-line presence and a global reach.

Here are the 8 deliverables and areas of competitive competencies:


End-to-end full service real estate services
A team of experienced real estate professionals
Superior home marketing plan
Superior uncommon skills & abilities
Superior communication skills
Superior negotiating skills
Superior experience
Superior service
Top preferred strategic partners
Any questions or need more information, or want us to get your dream home search going, give us a call or send us an email by using our contact form.

You'll be glad you're doing business with us!