Landlords Program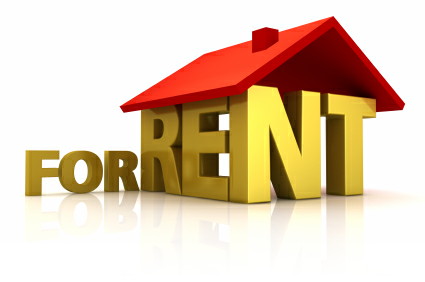 As an integral part of our buying Mystic Stonington Westerly real estate for our clients and our Creating Wealth Through Residential Real Estate program, we can help you become a landlord by searching and identifying opportunistic properties for rental, rental activity, rentals rates, availability, calculate rates of return, liquidity, risk, cash flows, marketability, management requirements, and help you with property evaluation methods.

We can also hep you with leveraging and securing mortgage loans for that purpose with the best people in the industry.

Then, we can incorporate our comprehensive marketing strategy with optimum exposure to advertise and search the target audience so to find qualified tenants for your rental properties that you have now acquired. We take care of showings as well as interaction and negotiations with other real estate agents when it occurs.

Once qualified tenants have been identified and acquired, we offer a full diligence and screening process. Once the apropriate tenant(s) are accepted, we also manage the leasing process including background and credit checks.

We'll also provide you with status updates and provide any information and guidance on the rules & regulations for renting in the specific areas of the properties.

If flipping houses for profit is more to your liking then you might want to ask yourself the 10 investor questions that follow:


What is your experience?
What is your end goal?
How are you financing your investments?
What strategy, or strategies, do you use?
What kind of investment properties are you looking for?
How much do you want to spend?
What neighborhoods are you buying in?
Who is on your team?
How many offers do you plan to submit?
What do you need from your real estate agent?
These questions are designed to help ensure that both you and the real estate agent are on the same page, and to give you an opportunity to make sure you understand your own expectations.

Ultimately, the above questions narrow down to the following three:

What is the potential value in a property?
How much will it cost financially and in terms of resources to receive the property's potential value?
What are the risks associated with this acquisition?
Call the Bridget Morrissey Team to help you get the answers that you need.