Ledyard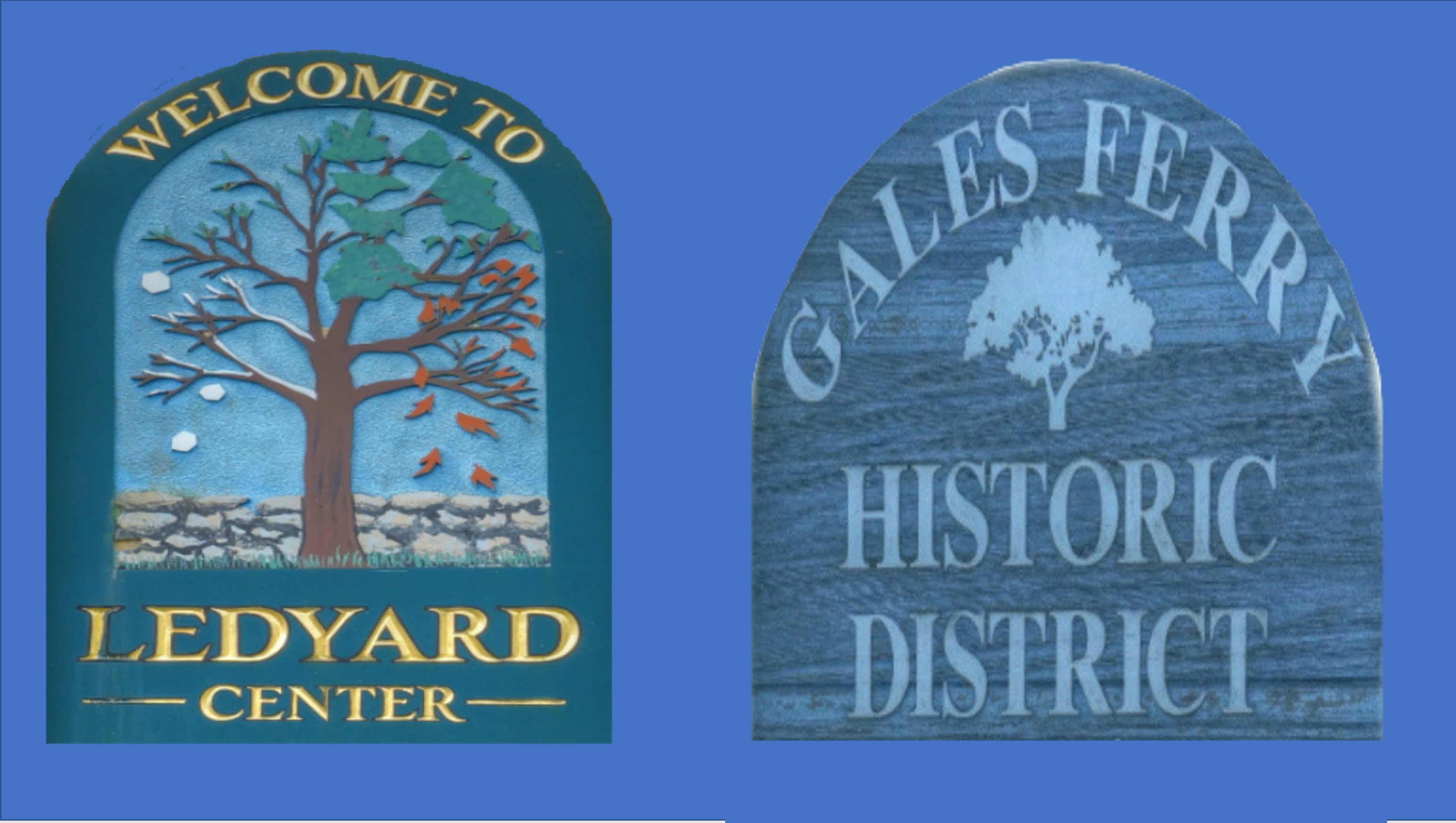 As a Ledyard resident on Shewville Road since 2009, Bridget Morrissey knows the area. She knows the town is named after Colonel William Ledyard, a Revolutionary War soldier. She also knows a lot about what homes have sold, what is selling, and what could be selling really fast!
The principal communities of Ledyard are Ledyard Center (also known as Ledyard Village) and the Gales Ferry section (including Christy Hill Estates, Devonshire Estates, Ferry View Heights, Glenwoods, Pheasant Run, Sherwood Forest, and Woodridge Estates).

Other communities in the geographic areas are Allen Heights, Barrett Park, Colonial Manor, Cranwood Homestead, The Highlands, Lakeside, Lantern Hill, Long Pond, Parsonage Hill Manor, Presidential Estates, Quaker Town, and Stonehenge. The town also contains the Mashantucket Pequot Reservation, in the northeastern corner of the town.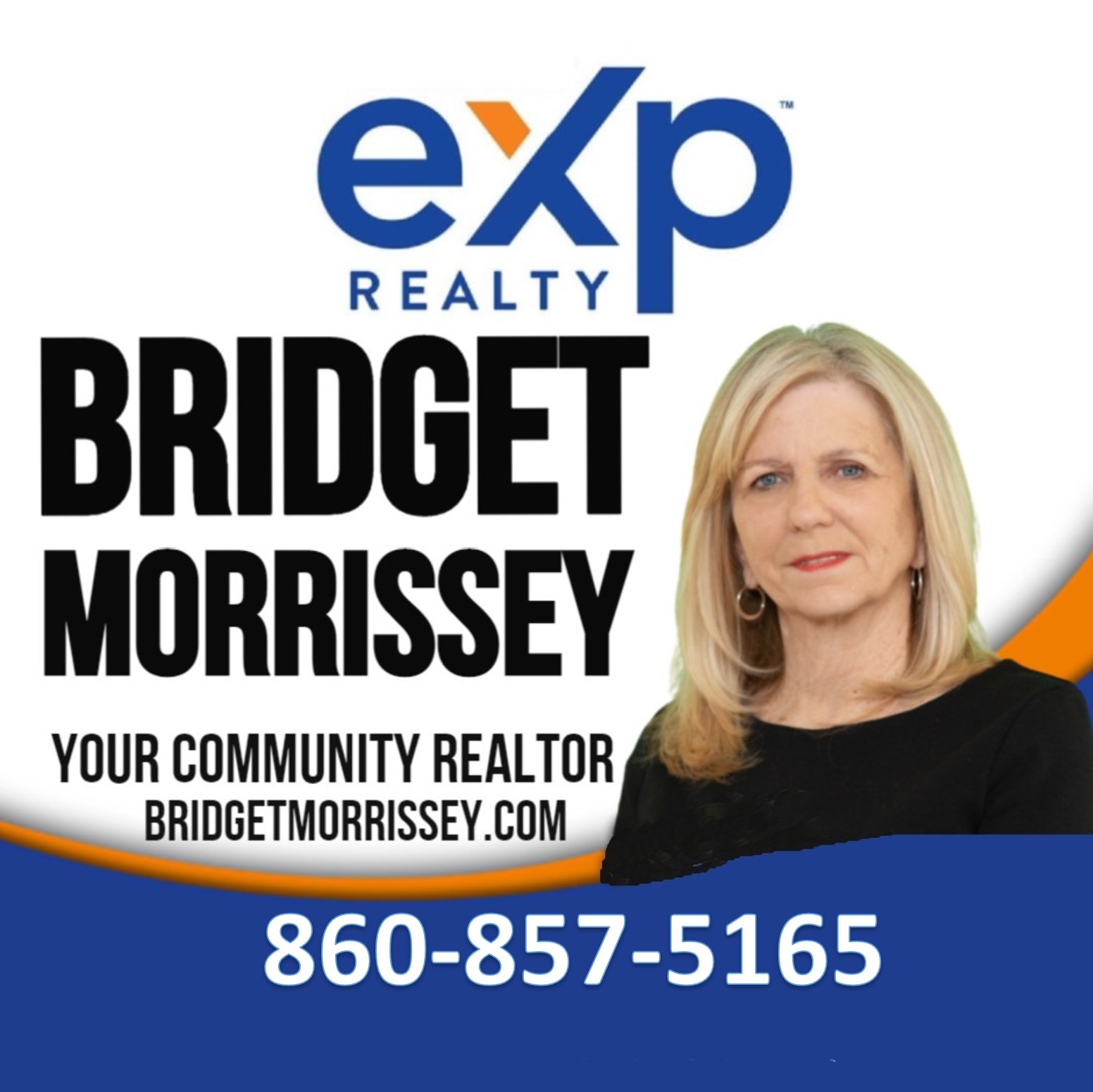 Having sold hundreds of homes in the area, Bridget Morrissey can easily tell you what your home is worth. She has knowledge from listing, showing and selling so many Ledyard homes, she can confidently inform you of what your home listing price should be.
You could use a Zestimate as a starting point to figure the home value. HOWEVER, understand that no one from Zillow has been to your house to see the condition, the neighborhood or anything about the house.
Top Real Estate Agents in Ledyard, like Bridget Morrissey, know that zestimates are calculated from publicly available information and user submitted data. Zestimates look at location, market conditions and special features. Physical attributes such as lot size, square footage, number of bedrooms and bathrooms and many other details are also involved in the calculations.
The finest Real Estate Agents in Ledyard, like Bridget Morrissey, strongly suggest that you have a comparative market analysis (CMA) done, have an appraisal done by a professional appraiser, and have the house seen in person.
CLICK HERE so see over 200 homes that Bridget Morrissey has sold.

For more information contact Bridget Morrissey, at 860-857-5165, email her at bridgetamorrissey@gmail.com or go online to www.bridgetmorrissey.com.