Little Narragansett Bay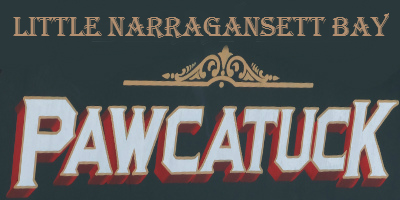 Little Narragansett Bay is an inlet sheltered by a curving peninsula, known as Napatree Point. It is an estuary of the Pawcatuck River on the Rhode Island and Connecticut state line. It is also the site of the resort village of Watch Hill, Rhode Island.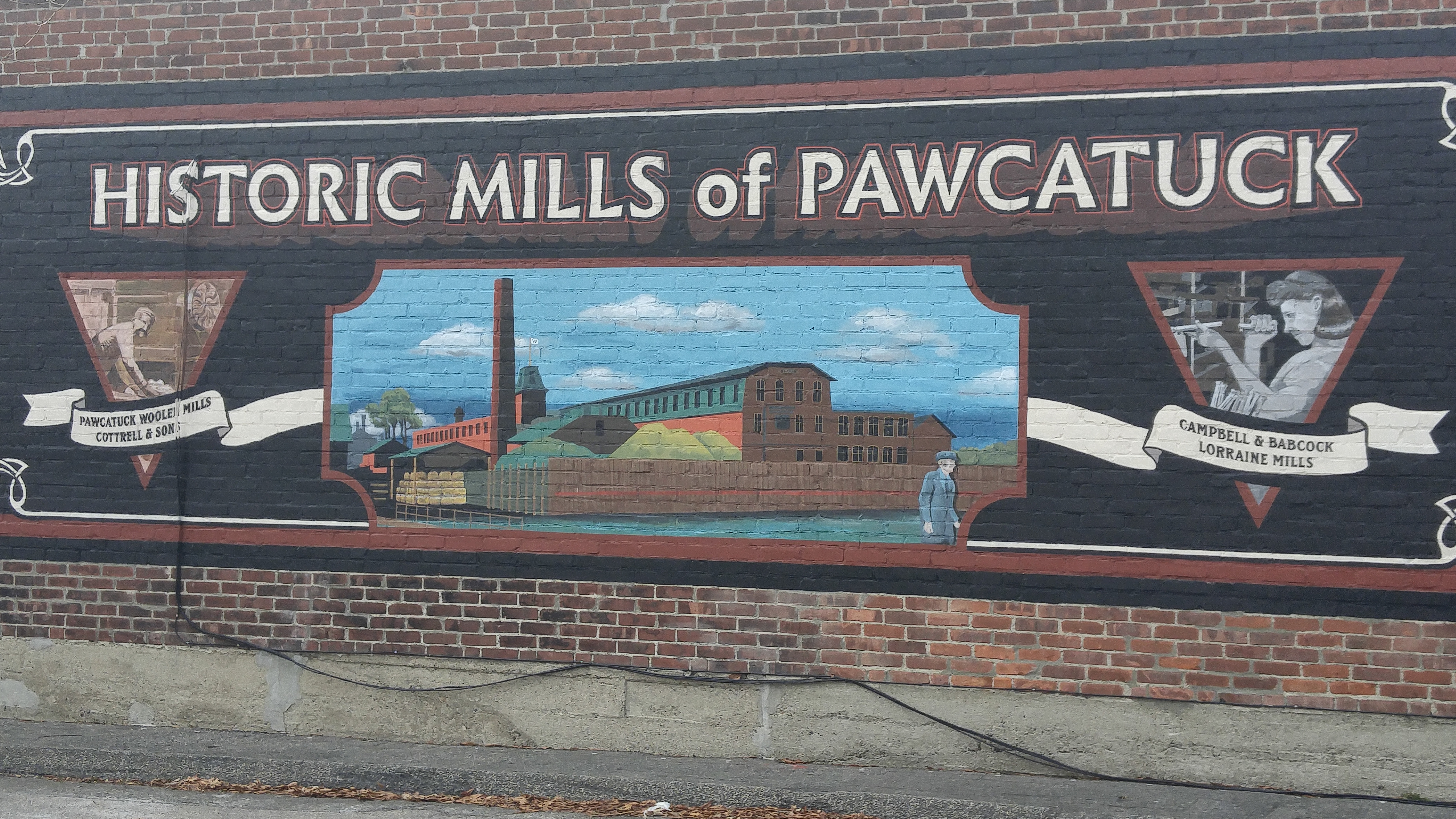 Sandy Point, Elihu Island, and Barn Island are located on the bay. Sandy Point was separated by the Hurricane of 1938 from Napatree Point. It now begins about 1/4 mile east of Stonington Borough, and runs approximately 1 1/2 miles east-southeast.