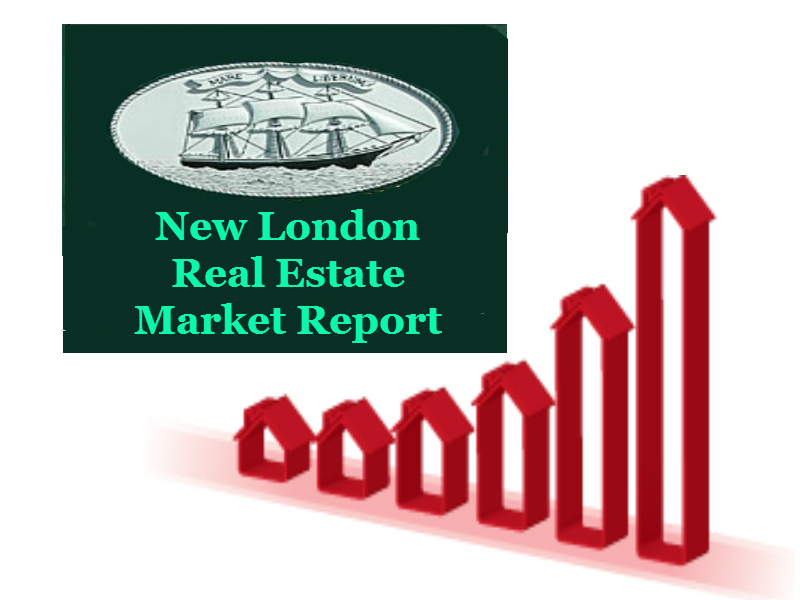 New London Realtor Bridget Morrissey is pleased to present the New London Real Estate Market Report.
If you have any questions regarding New London homes for sale feel free to call or text New London Real Estate Agent Bridget Morrissey at 860-857-5165.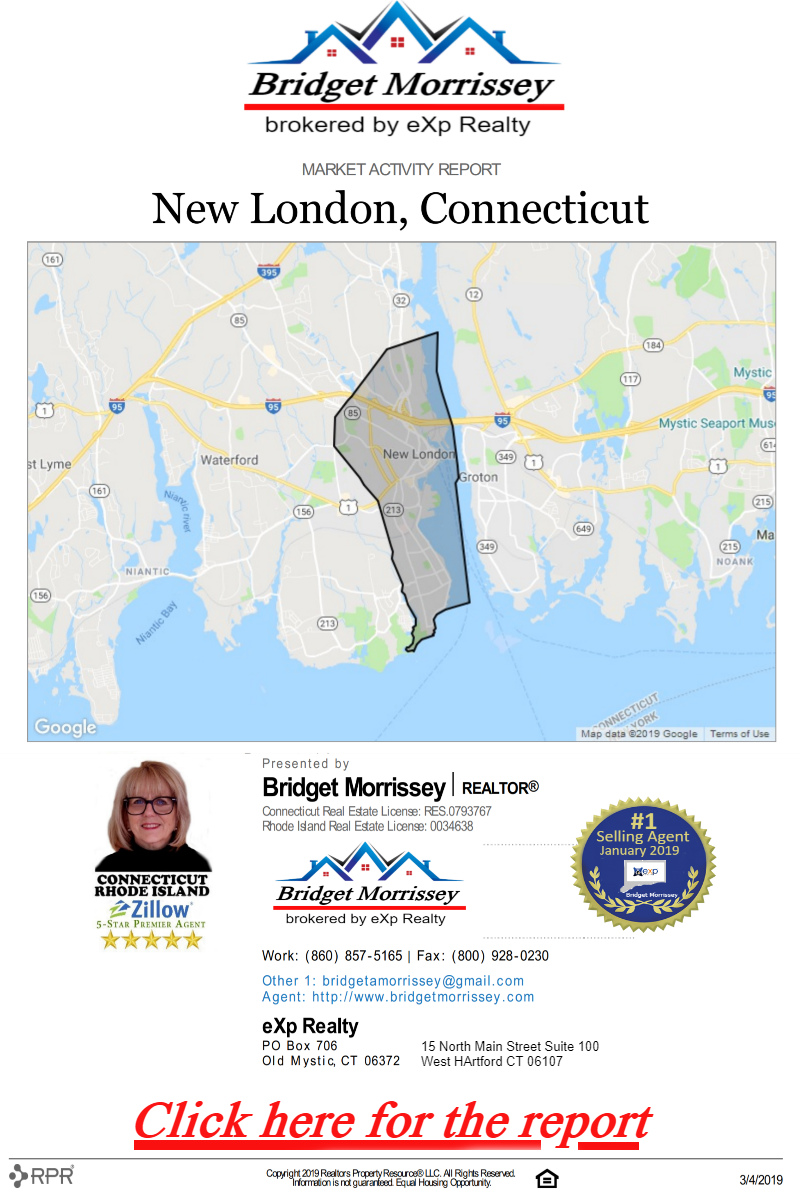 Call or text New London Realtor Bridget Morrissey about New London homes for sale at 860-857-5165!

New London is a seaport city and a port of entry on the northeast coast of the United States. It is located at the mouth of theThames River in New London County, southeastern Connecticut. For several decades beginning in the early 19th century, New London was the world's third busiest whaling port after New Bedford, Massachusetts, and Nantucket. The wealth that whaling brought into New London furnished the capital to fund much of the city's present architecture.



The city is home to Connecticut College, Mitchell College, the United States Coast Guard Academy, and The Williams School. The Coast Guard Station New London and New London Harbor is home port to the U.S. Coast Guard Cutter Chinook and the Coast Guard's tall ship Eagle.