Pawcatuck Real Estate Report

There are 54 homes for sale, ranging from $79K to $1.4M.
$299K Median Listing Home Price

$176 Median Listing Home Price/Sq Ft

There are 54 homes for sale in Pawcatuck, CT, 4 of which were newly listed within the last week. Additionally, there are 8 rentals, with a range of $950 to $2K per month.
Call or text Pawcatuck Realtor Bridget Morrissey about Pawcatuck homes for sale at 860-857-5165!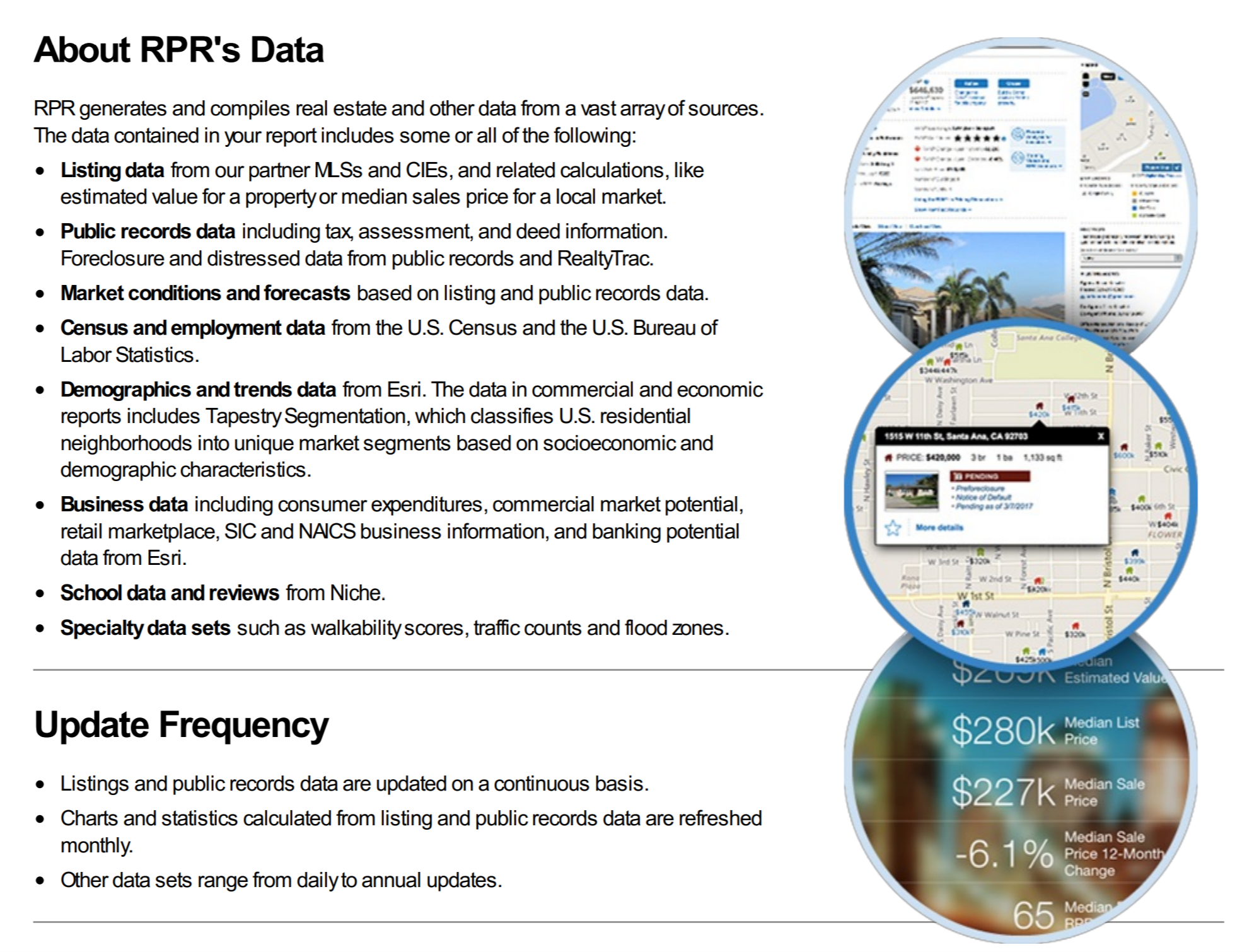 CLICK HERE FOR THE STONINGTON REAL ESTATE REPORT



Pawcatuck is a village in the town of Stonington which is located in New London County on the coast bordering Rhode Island. The population was 5,624 at the 2010 census. It is located across the Pawcatuck River from Westerly Rhode Island.
The Mechanic Street Historic District is on the National Register of Historic Places includes sites of shipbuilding, mills, and worker housing in a 147-acre area.
Pawcatuck includes the neighborhoods listed below: