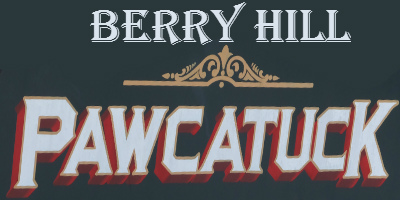 Berry Hill in the Pawcatuck section of Stonington CT is the home of the present day St Michael the Archangel RC Church on Liberty Street. Berry Hill also includes Morgan Street, Babcock Street, Loudon Avenue and Morton Avenue.
Pawcatuck Realtor Bridget Morrissey is pleased to present the Pawcatuck Real Estate Market Report. If you have any questions regarding Pawcatuck homes for sale feel free to call or text Pawcatuck Real Estate Agent Bridget Morrissey at 860-857-5165.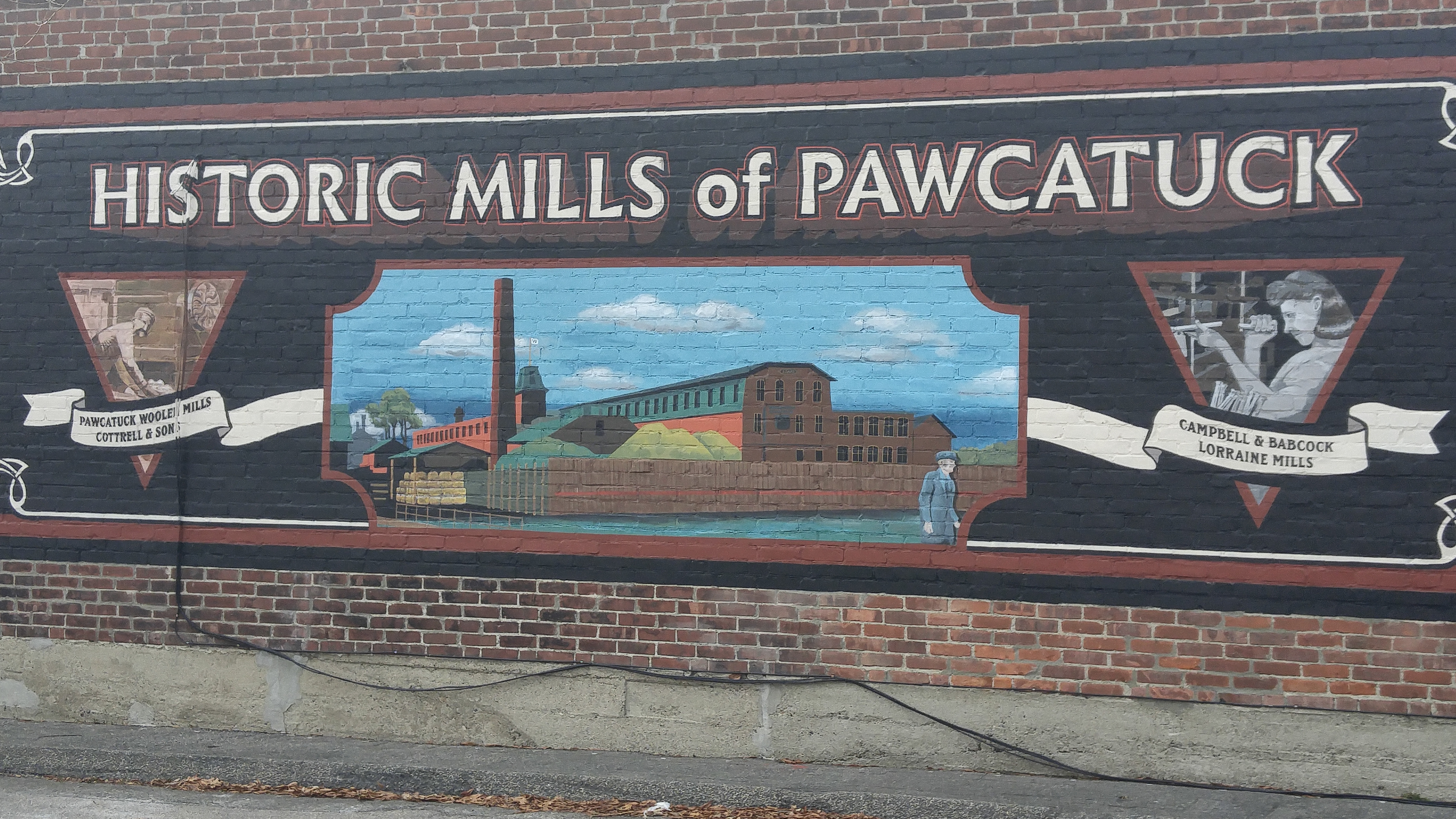 For information on Stonington homes for sale call or text the Bridget Morrissey Team at (860) 857-5165.