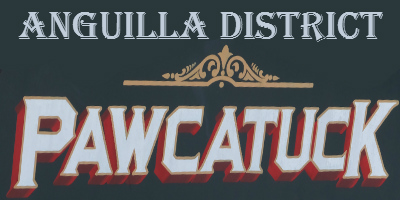 North Anguilla Rd and South Anguilla Road in the Pawcatuck section of Stonington run along Anguilla Brook past the Pawcatuck Little League Complex and Elmridge Golf Course.
Pawcatuck Realtor Bridget Morrissey is pleased to present the Pawcatuck Real Estate Market Report. If you have any questions regarding Pawcatuck homes for sale feel free to call or text Pawcatuck Real Estate Agent Bridget Morrissey at 860-857-5165.
For information on Stonington homes for sale call or text the Bridget Morrissey Team at (860) 857-5165.