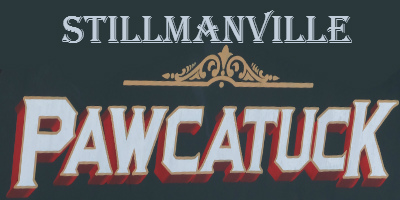 Stillmanville is a section of Pawcatuck in Stonington CT located across the Pawcatuck River from Canal St in Westerly RI around the intersection of RT 2 and RT 1.
Pawcatuck Realtor Bridget Morrissey is pleased to present the Pawcatuck Real Estate Market Report. If you have any questions regarding Pawcatuck homes for sale feel free to call or text Pawcatuck Real Estate Agent Bridget Morrissey at 860-857-5165.

Orsemus M. Stillman was a very well known character in Pawcatuck. He owned many businesses, including the Stillmanville Mills that lined the Pawcatuck River on the Connecticut and Rhode Island sides. One of these mills was located at the end of Stillman Ave. The mill, built in the 1840's, still stands today.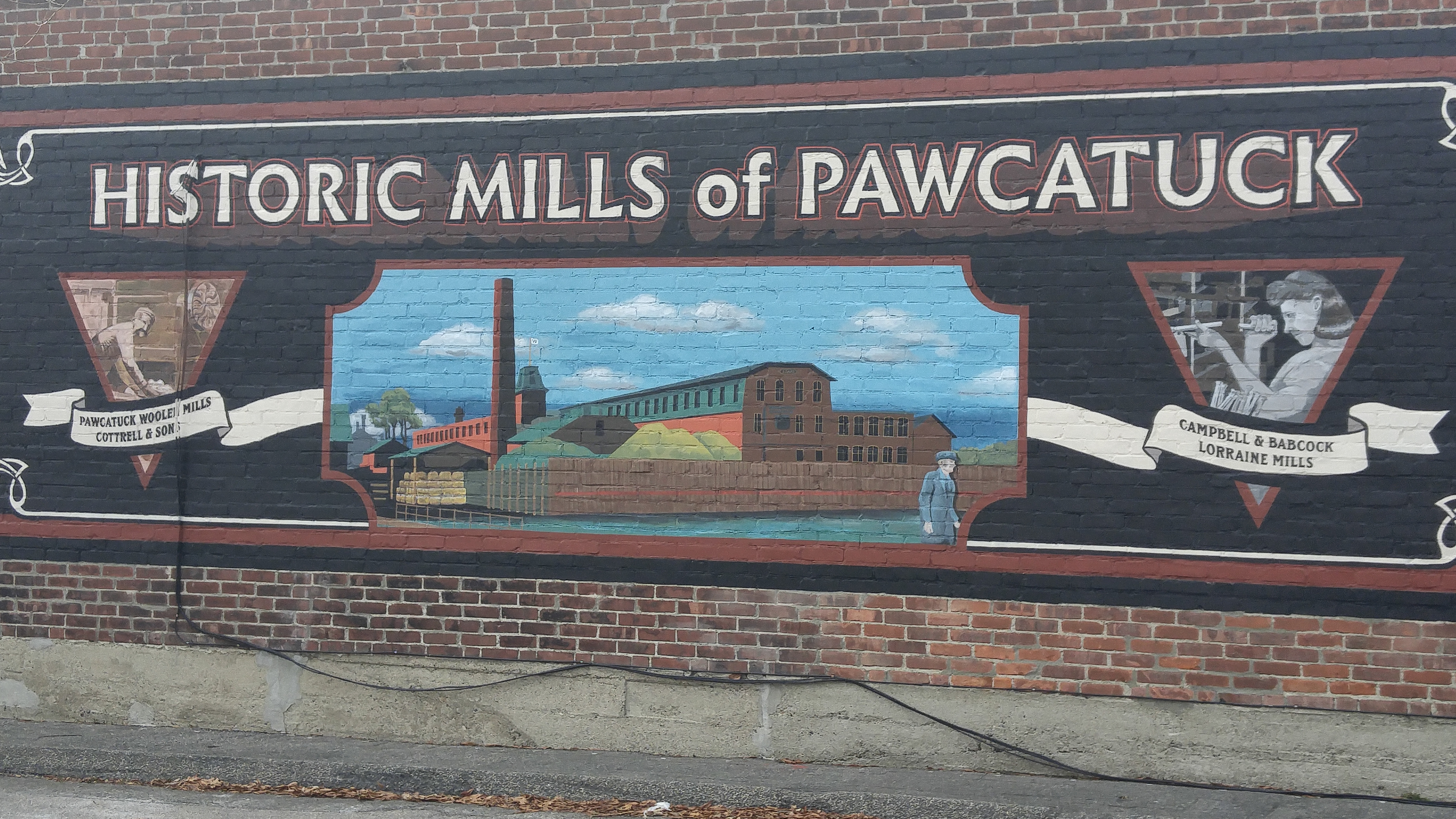 For more information see http://patch.com/connecticut/stonington/bp–the-hy…
Call or text Pawcatuck Realtor Bridget Morrissey about Pawcatuck homes for sale at 860-857-5165!