Sell My Connecticut Home Before Foreclosure
Work with your Realtor to avoid foreclosure
If you need to learn how real estate agents can help people avoid the foreclosure process, then you will need to know some facts about the short sale process. Google foreclosure real estate agent near me.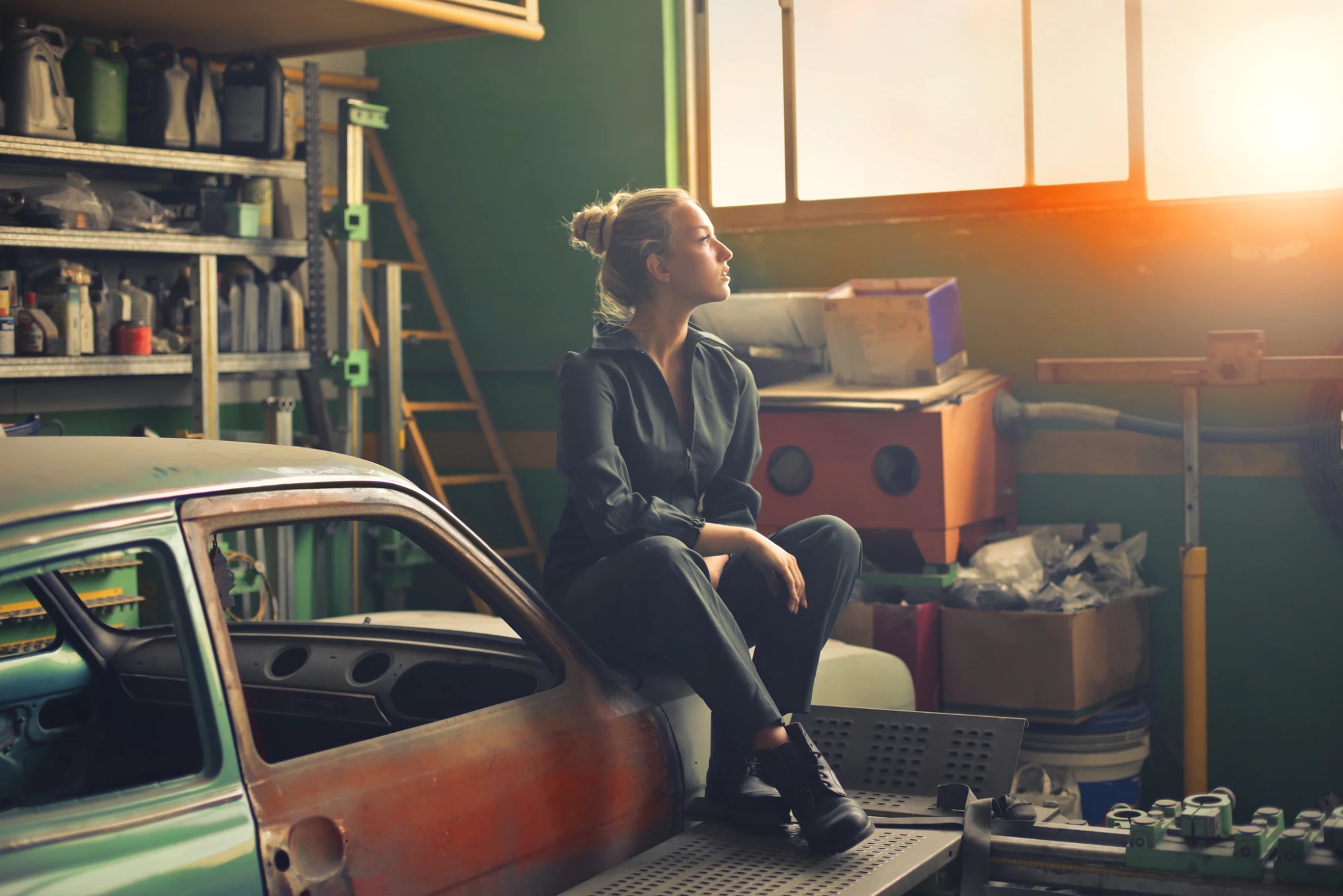 On August 27,2020 the following announcement was made: "In order to help borrowers at risk of losing their home due to the coronavirus national emergency, the Federal Housing Finance Agency (FHFA) announced that Fannie Mae and Freddie Mac (the Enterprises) will extend the moratoriums on single-family foreclosures and real estate owned (REO) evictions until at least December 31, 2020. The foreclosure moratorium applies to Enterprise-backed, single-family mortgages only. The REO eviction moratorium applies to properties that have been acquired by an Enterprise through foreclosure or deed-in-lieu of foreclosure transactions."

Avoiding Foreclosure starts with talking to your Lender
Foreclosures can be quite expensive for lenders. A lender may be open to a loan modification or might refinance a mortgage loan. It could lower the amount of your monthly mortgage payment and allow you to stay in place.
Job loss, divorce, or other reasons can have a devastating effect on your ability to pay the mortgage. Even renegotiating your loan agreement may not be enough to keep you in your home. If this is the case then speaking to your lender is still key.
Why?
Foreclosure costs are incurred by the lender. If the lender can postpone the process it may give you the opportunity to sell your home and pay off debt.
In some cases the mortgage is what is known as underwater, meaning the amount owed is more than the home is worth. A bank may consider a lower payoff if they know that debt will be paid when the home is sold. Sometimes the bank will even forgive a portion of the debt. If the lender can avoid the cost of foreclosure it is many times in the best interest to go through with the short sale process. Look for your lender contact information on your monthly mortgage statement.
If you are holding a mortgage with a Federally backed program you may be eligible for forbearance. The CARES Act allows you to request forbearance for 180 days and to make a request for an additional 180 days without penalty or charges. However, your regular monthly interest charge will still accrue. Government backed mortgages include FHA, VA, USDA, Fannie Mae and Freddie Mac.
The State of Connecticut, through the Connecticut Housing Finance Authority, has launched homeowner assistance program for low and moderate income homeowners in Connecticut who are struggling to pay their mortgages due to COVID-19. Homeowners with federally-backed mortgages are not eligible for this program, as they have the previously mentioned relief options.
Benefits of selling a home pre-foreclosure
The proceeds of a pre-foreclosure sale will go to cover the unpaid balance of the mortgage, as well as lender penalties and unpaid mortgage interest. Keeping a foreclosure off of your credit history avoids your credit score taking a hit. It also strengthens your ability to secure a mortgage in the future when you rebound. Having a sale on your credit history will help you in the future.
Short Sales Challenges
Since the mortgage lender is not going to get the contractually guaranteed return on its investment some special terms may apply. Understanding the new terms is essential.
Mortgage lender must approve of any offers. Lengthy processing delays may turn off buyers. Knowing that short sales take time will help you to avoid frustration. However, the time delay may turn off some buyers.
Pre-Foreclosure Home Selling Tips
Potential buyers always look at pre-foreclosure homes because they are searching for bargains. A good Realtor knows the market and will tell you how to price your home. In some cases you may have to bring money to closing but it is better than going through foreclosure and the future credit hassle.
Make sure your Realtor and your lender are in constant communication. They are both professionals and have been through the process. Treat both as business partners trying to get you the best outcome. You want to be able to stay in your home and so does the lender. They don't want you to abandon the home so that it becomes a Zombie Foreclsosure! You will be expected to maintain the property as usual.
Requirements for a Short Sale
Getting approval from a lender will take some work. You will need to provide financial statements and a description of your current situation. Remember, you are pricing the home for less than the current loan balance. The return to the lender must outweigh the negative consequences of having to incur the cost of foreclosure.
Working with a knowledgeable Realtor will guarantee a price acceptable to the lender.
The Short Sale Process
The lender will require copies of the following:
The listing agreement
The buyer's pre-approval letter
A copy of the earnest money check
The seller's short sale package
The executed purchase offer
Lenders will approve or deny the offer during a short sale. Unfortunately, they are not under any time constraints to do so. Some lenders may take months to respond. It is vital that you treat the lender as a business partner from the start so that your communication lines remain intact.
Additional sources:
https://www.hud.gov/states/connecticut/homeownership/foreclosure
Learn more information about the Connecticut Temporary Mortgage Assistance Program
https://portal.ct.gov/dob/consumer/consumer-help/COVID-19-mortgage-relief