Veterans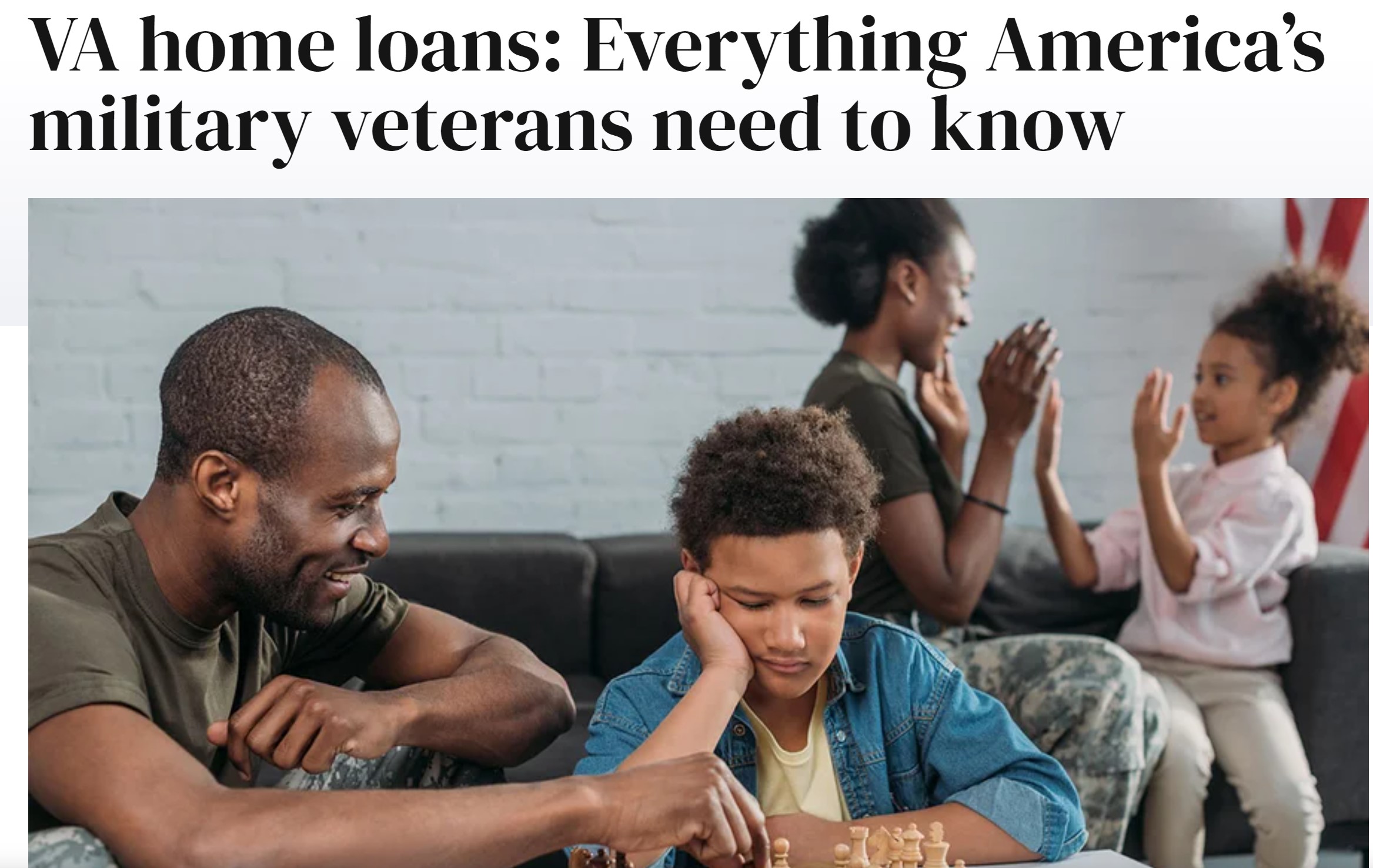 What is a VA loan?
A VA loan is guaranteed by the U.S. Department of Veterans Affairs. The loan itself isn't actually made by the government, but the fact that it's backed by a government agency makes lenders feel more comfortable in offering these loans, as they pose less risk.
As a result, it's possible to get a VA loan without a down payment, and with sometimes-looser credit requirements.

The rate of substance abuse among veterans is increasing over time
In the last 10 years, the number of veterans who have been diagnosed with a substance use disorder (SUD) has increased, meaning that more are using illegal drugs or using alcohol in excess. Non-medical prescription drug usage and binge drinking are becoming especially problematic. For example, 35% of service members in 1998 reported binge drinking regularly compared to 47% in 2008.
If you know someone in need please go to
or