Stonington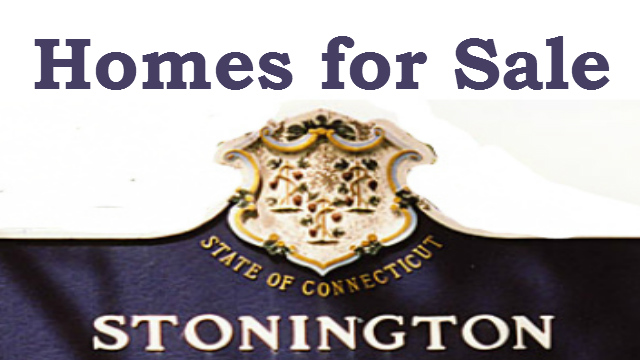 What are the best homes for sale in Stonington? Ask the best eXp Realty agents! For information about Stonington homes for sale in Mystic, Pawcatuck, Stonington Borough, Lords Point, Latimer Point, Masons Island, Old Mystic, Pequotsepos, Quiambaug, Wequetequock, Little Narragansett Bay, Greenmanville, Stonington Green, Vargas Corner, Taugwonk and the rest of Stonington search at
https://www.bridgetmorrissey.com
Stonington homes for sale can be found in

and part of Mystic.



As one of the best Real Estate Agents in Stonington, Bridget Morrissey explains how Zillow calculates your Zestimate. Using a proprietary formula, Zillow produces an estimated market value. It is not an appraisal.

You can use the Zestimate as a starting point to figure the home value but understand that no one from Zillow has been to the house to see the condition, the neighborhood or anything about the house.

Top Real Estate Agents in Stonington, like Bridget Morrissey, know that zestimates are calculated from publicly available information and user submitted data. Stonington Zestimates look at location, market conditions and special features. Physical attributes such as lot size, square footage, number of bedrooms and bathrooms and many other details are also involved in the calculations.

The finest Real Estate Agents in Stonington, like Bridget Morrissey, strongly suggest that you have a comparative market analysis (CMA) done with the RVM, Realtor Valuation Method, have an appraisal done by a professional appraiser, and to see the house in person.

A Zestimate is an estimate of the market value of a home. It changes with the market and when Zillow has a better algorithm to estimate the market value.

For more information contact Bridget Morrissey, at 860-857-5165, email her at bridgetamorrissey@gmail.com or go online to www.bridgetmorrissey.com. Bridget Morrissey has a Zillow Stonington Premier Agent site at www.zillow.com/profile/morrisseybridget.
http://bit.ly/Stoningtons