Welcome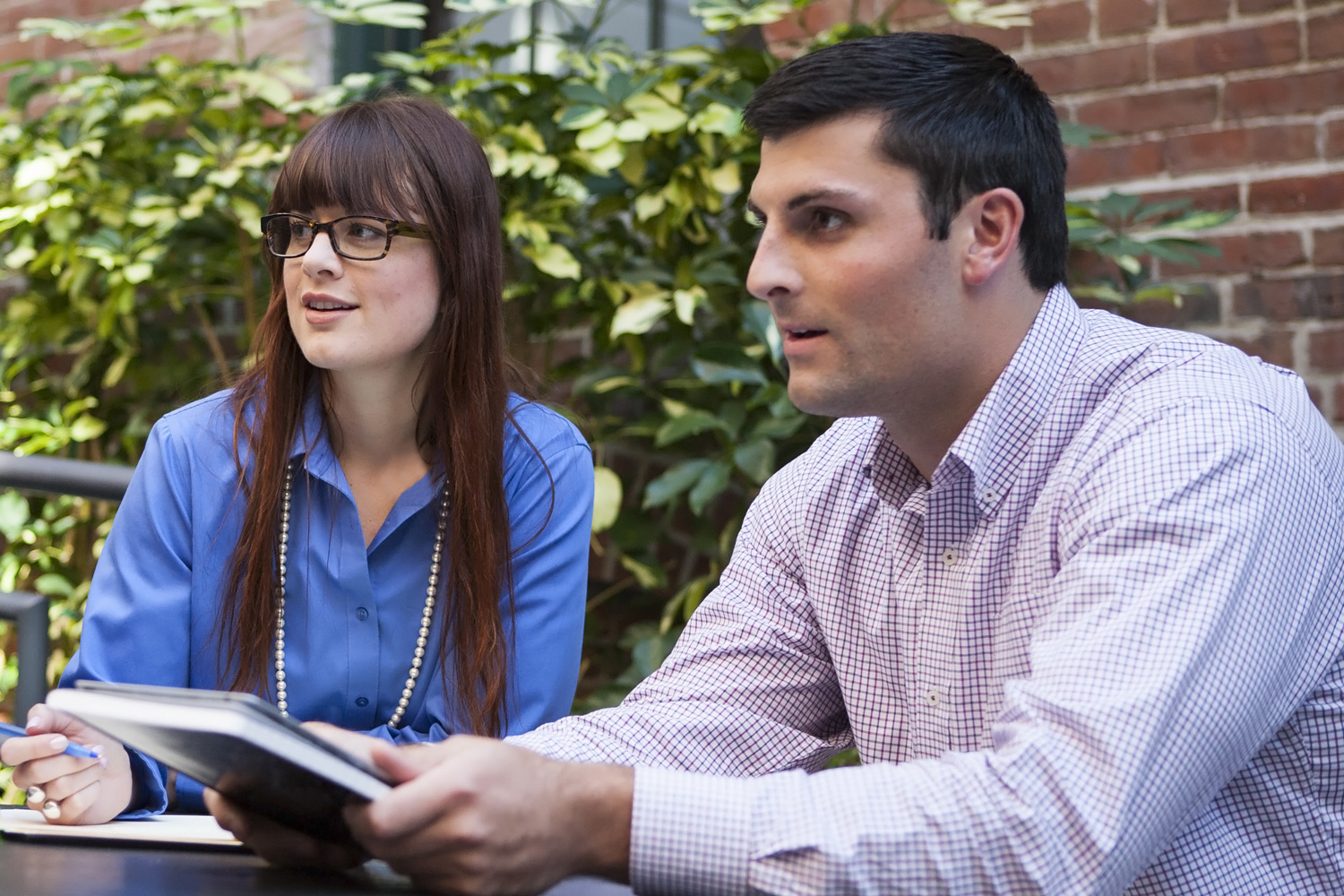 Buyers who want an agent who knows the market and will keep you informed should CLICK HERE.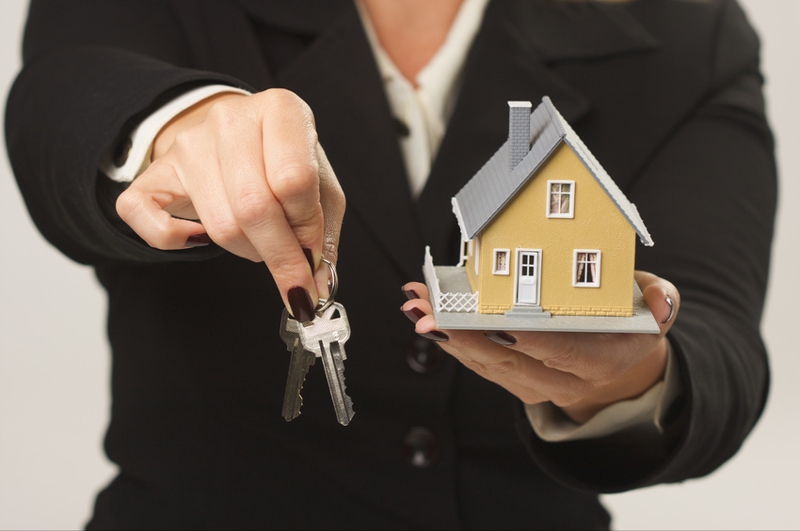 Sellers who want a FREE copy of my 27 Point Home Sellers Marketing Strategy should
CLICK HERE.





FREQUENTLY ASKED QUESTIONS

1. What advice would you give a buyer trying to purchase a home?

First, find an agent who has experience. Google the agent, see if they have knowledge about the neighborhoods you are interested in seeing. Buyers should continue their search at a Mortgage Originator Office. Know what you are pre-approved for before the disappointment of being rejected from your dream home. A good Realtor will have suggestions for you.


2. What advice would you give a seller trying to sell their home?

Sellers are looking for three things: 1. sell for the most money, 2. sell in the shortest time frame and 3. sell with the least amount of hassle. Test the agent, if they will drop their own commission at a mere suggestion from you, how fast will they drop your sales price to make the sale? You want a negotiator, not a sales clerk selling your biggest asset.


3. What types of clients have you worked with?

Realtors are like Doctors, you never know who is going to call you. Symptoms are different, buyers and sellers may want to up-size, downsize or right size to a new location. My job is to treat all of my clients with respect, educate about the process, communicate timely updates often with all of the concerned parties, and to make the process as stress-free as possible.


4. Describe a recent transaction you are fond of. How did it go?

I'll let Ethan Scully describe it in his own words: "We were coming from out of town to purchase a house on a very tight timeline and arrived in inclement weather which meant that some of our showings cancelled on us. We found one house we really liked but there were two competing offers. Bridget gave us spot-on advice about what kind of offer we should make to beat out the competing bids and helped us set up financing over the Christmas holiday when our normal banks couldn't help us. She was very responsive throughout the process and helped guide us through the first-time home buying process with her extensive local knowledge and contacts." http://bit.ly/2nDVneG


5. How did you get started in Real Estate?

I have always enjoyed helping people. Having successfully run Bridget's Aerobics in Groton and Westerly and then assisting businesses with Employee Benefits, I wanted to do more one-on-one counseling for individuals in a field that I enjoy. Real Estate fits the bill for me!


6. Do you have any special education or training that will benefits your clients?

My experience with fitness centers and employee benefits has given me the right attitude to deal with people in any situation. AFLAC thought highly enough of my work ethic that they put me on the focus group discussing "THE DUCK" before it became the company mascot. My training became my motto, Communication, Dedication, RESULTS!